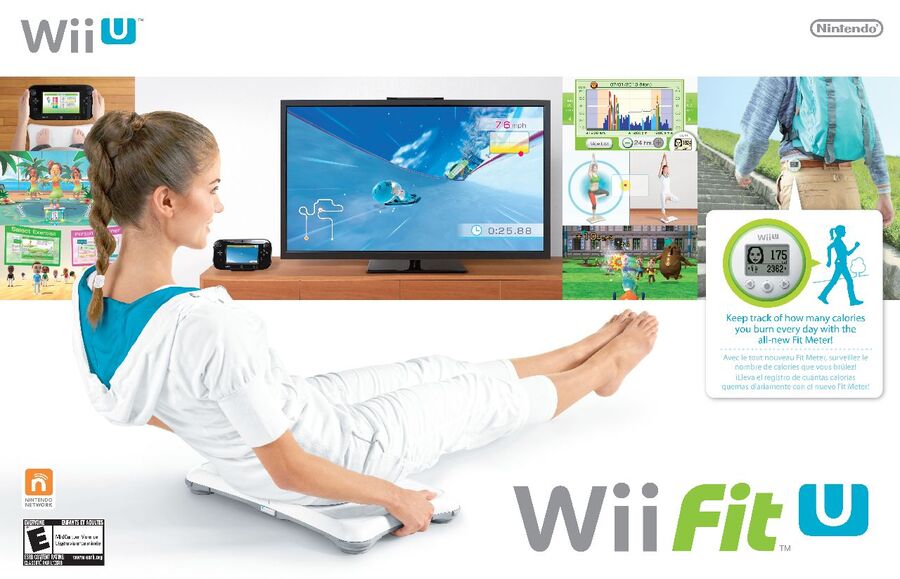 Wii Fit U is already available as a free trial on the Wii U eShop, with a synchronised Wii Fit Meter then allowing that download to become a permanent purchase. Naturally Nintendo is accommodating those that prefer a disc copy or didn't pick up the original Wii software and balance board with retail releases, which are due in stores in December.
Originally due at retail on 6th December, Nintendo of Europe has now announced via Twitter that these bundles are delayed a week, from 6th December to 13th December.
As for Nintendo of America, its press site lists "Holiday 2013", while the product pages on nintendo.com list the same release date of 13th December. This does strike us as very late in the shopping season, potentially missing out on shelf space in the busy weeks beforehand; the contrary view is that with these release dates Wii Fit U will at least have a relatively clean run, with plenty of other major titles and products already out of the door.
Do you feel this change in release date is a positive or negative, or will it make no difference? Let us know in the comments below.