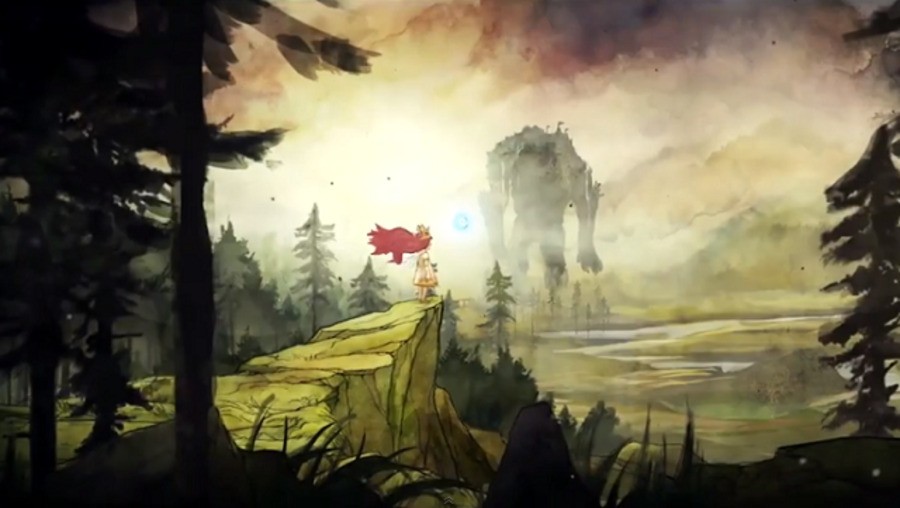 One of two new UbiART titles announced by Ubisoft just a few months ago, Child of Light caught the attention of the public with a whimsical style that stepped away from the outright zaniness of the celebrated frameworks' counterpart; Rayman Legends.
Today we've been treated to a video demo of the game's mechanics, and guided through some exploration and combat by lead programmer Brianna Code.
Described as "a reimagining of classic fairytales, inviting players on an epic adventure into the magical painted world of Lemuria", it seems like a natural transition for Ubisoft to focus more on story this time around.
Notable features include a skills tree to take advantage of particular weaknesses, side-scrolling exploration and traditional turn-by-turn RPG combat, alongside some interesting additions such as an online messaging system reminiscent of Demon's Souls' player warnings.
The title will launch on Wii U and multiplatform in 2014, so time will tell if Ubisoft has painted a world of true depth here or not.
[source youtube.com]