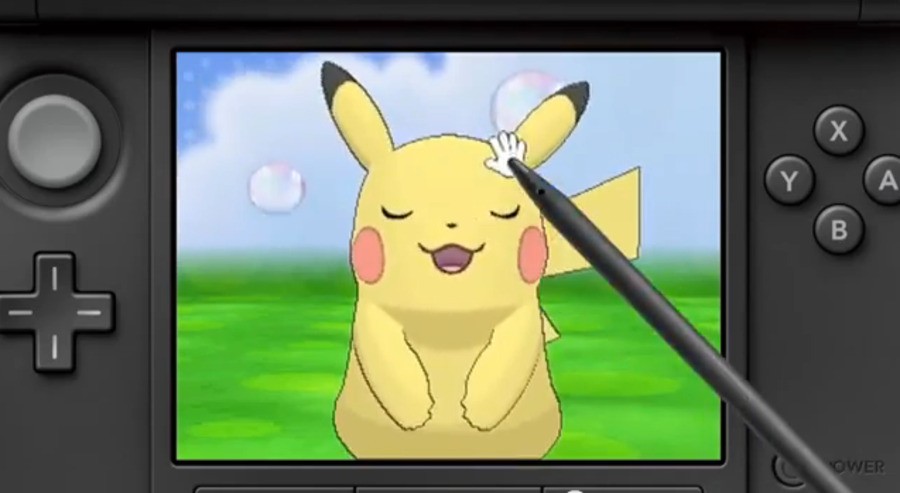 Just recently we reported on the US NPD results for October, in which it was announced that the 3DS and 2DS systems had achieved monthly sales of 452,000 units, an impressive figure.
Pokémon X & Y, unsurprisingly, played a major role in that success — between them the two titles passed 1.7 million sales in October, in the US alone. Also of interest, however, Nintendo Australia has issued its own press release to highlight major success in Australia and New Zealand, while also addressing a shortage of stock for the blockbuster titles. The regional team announced that sales of X & Y surpassed 100,000 copies on the opening weekend of release, an all-time launch record for a Nintendo title in the region. For a sense of context, Pokémon Black & White's first week of sales in the region was a little over 80,000 units, a total surpassed by the new titles on their opening day.
This runaway success has caused stock shortages at retailers in the region, however, which Nintendo Australia states will start to be resolved in the coming week.
The demand for these highly anticipated titles has meant that some retailers in Australia and New Zealand have been faced with an out-of-stock situation. Nintendo Australia is ensuring that additional stock will be available from this week to ensure consumers are able to begin their adventure as soon as possible.
Impressive figures and landmarks for X & Y in Australia and New Zealand, further emphasizing the worldwide appeal of the franchise.
Thanks to WiiLovePeace for the reminder!