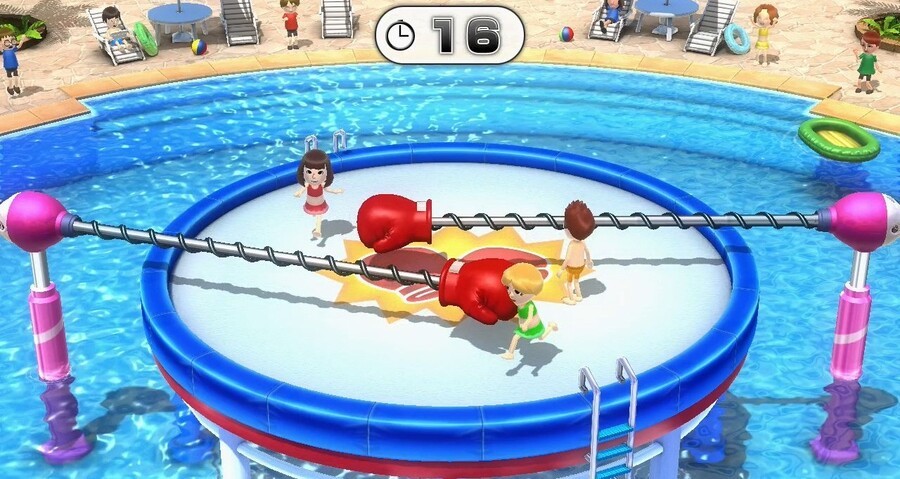 Rumours have been swirling for a while regarding Wii Party U skipping the eShop at launch, and with both the European and North American updates now issued it's clear that those rumours were correct. We've been seeking comment since the rumours first surfaced and will continue to do so.
It's the first example, since the launch of the Wii U, of a first-party game skipping the download store. Perhaps it says much about the importance of the mini-game collection in converting Wii owners and unsure consumers onto the new system, with a hardware bundle on the way to Europe and the physical release including a bundled MotionPlus controller. It seems oddly out of place, however, as Nintendo's stated policy has been to ensure that all of its own retail content has consistently been offered as a download, and the infrastructure obviously exists to place it on the store.
We'll continue to seek comment to clarify when Wii Party U will be available as a download, if at all. Are you surprised, indifferent or disappointed by this? Let us know in the comments below.