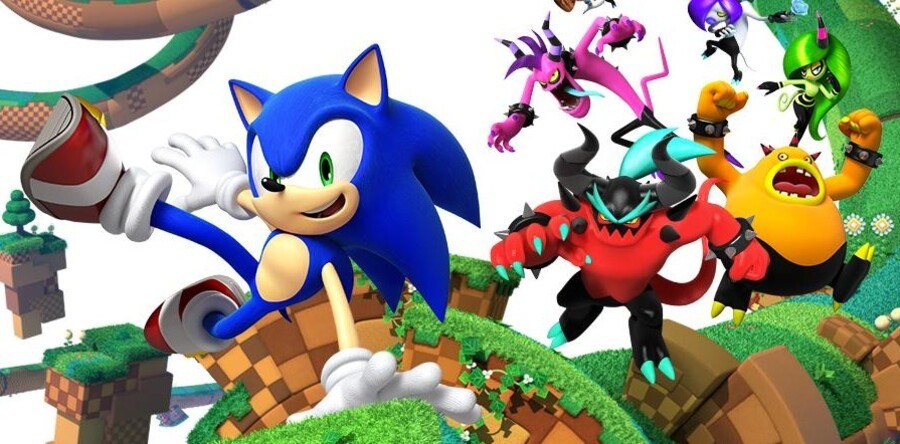 Today sees the release of Sonic Lost World, and if you've already checked out our review of the Wii U version you may be keen to see the title in motion before making a purchase. Rest easy — we can fix that for you.
Below you'll see three of the game's levels in motion, hopefully giving you a pretty decent impression of the robot-busting action which can be found within.
Have a watch and let us know your thoughts — will you be investing in Sonic's latest adventure?