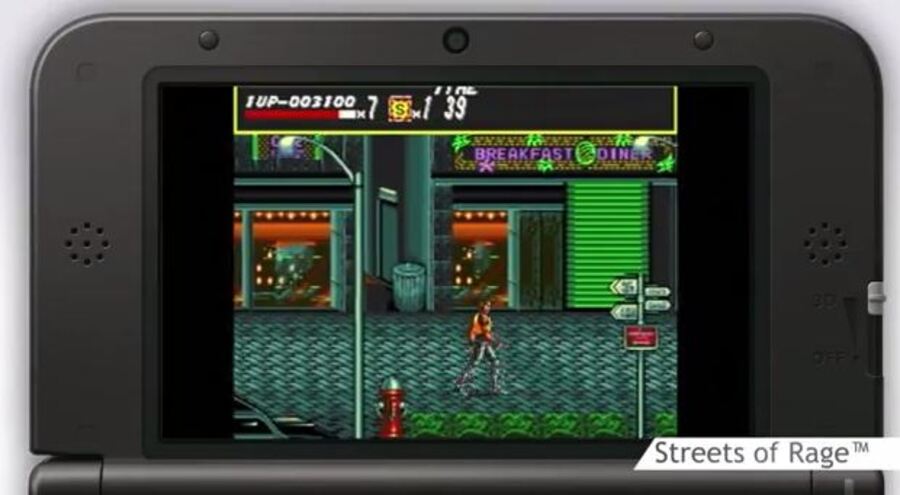 We've been aware of the 3D range of retro remakes from SEGA for a good while, splashing the cash on our Japanese unit while waiting for their eventual localisation. Of course, that's not an option for everyone, so the pleasing news is that SEGA has now confirmed release details for both Europe and North America, with a total of eight games all arriving on the 3DS eShop this year; they're all priced $5.99/€4.99/£4.49 respectively.
Without further preamble, below are the release dates.
28th November:
3D Space Harrier
3D Super Hang-On
5th December:
3D Sonic the Hedgehog
3D Altered Beast
12th December:
3D Ecco The Dolphin
3D Galaxy Force II
19th December:
3D Shinobi III
3D Streets of Rage
Now that the prices and dates are confirmed, which of these are you planning to pick up?