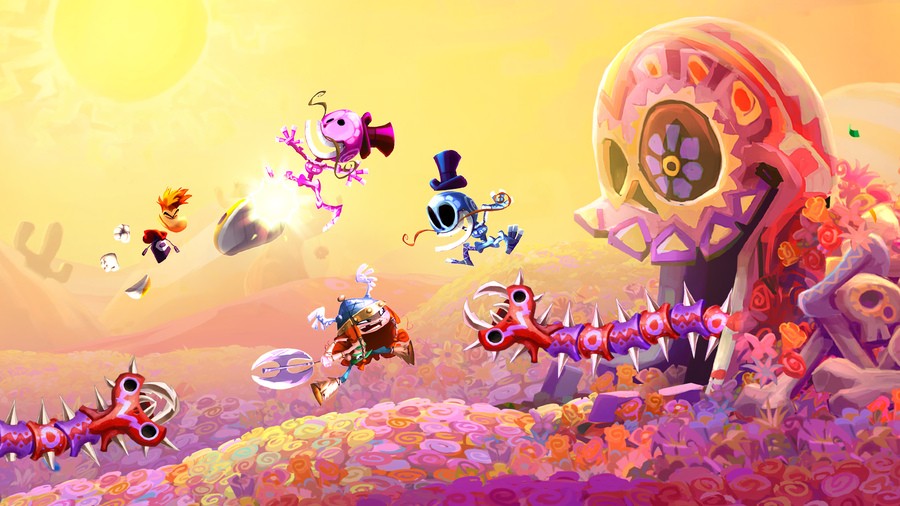 Yesterday, we reported that French publisher Ubisoft had pushed back the highly-anticipated Watch_Dogs to Spring 2014, and today brings more dismal news — it has been confirmed during a conference call that both Rayman Legends and Splinter Cell Blacklist had "lower sales" than the company had anticipated.
Rayman Legends was infamously stripped of its Wii U exclusivity and pushed back to a time of year which was crowded with other releases, and presumably this has resulted in less sales than expected. The only positive for Nintendo fans is that the Wii U version sold better than all of the others.
Splinter Cell Blacklist has shifted just 300,000 units, of which just 10,000 were for the Wii U.
Creating games like Rayman and Splinter Cell isn't cheap, and one has to wonder if Ubisoft will be willing to bankroll any future titles in either series, especially when its other franchises — such as Assassin's Creed and Far Cry — appear to be surer bets when it comes to earning money.
[source media-server.com, via gimmegimmegames.com]