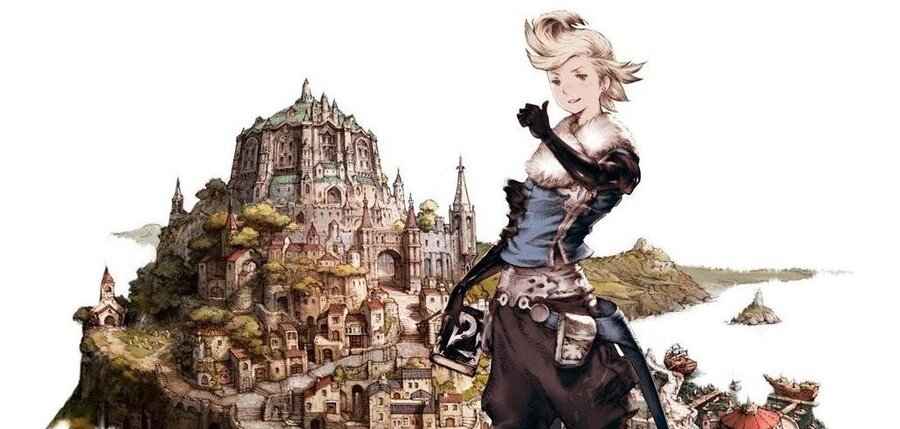 We suspect that Bravely Default — the Flying Fairy part of the name seems to have been dropped in the West — is on quite a few 3DS wishlists. The handheld is gradually, like its DS predecessors, building up a range of quality RPG experiences, and based on the positive critical and commercial response in Japan this looks set to join that number.
Today's Nintendo Direct broadcast brought more footage that introduces key characters, while the European Nintendo Direct broadcast confirmed a release date of 6th December in the region; the North American window is Q1 2014. In the case of Europe this is the first time that a firm date has been nailed down since it was confirmed; as the West is receiving the updated "For the Sequel" version of the title, it's certainly one to anticipate.
Check out the latest footage below and let us know whether you plan to pick it up.