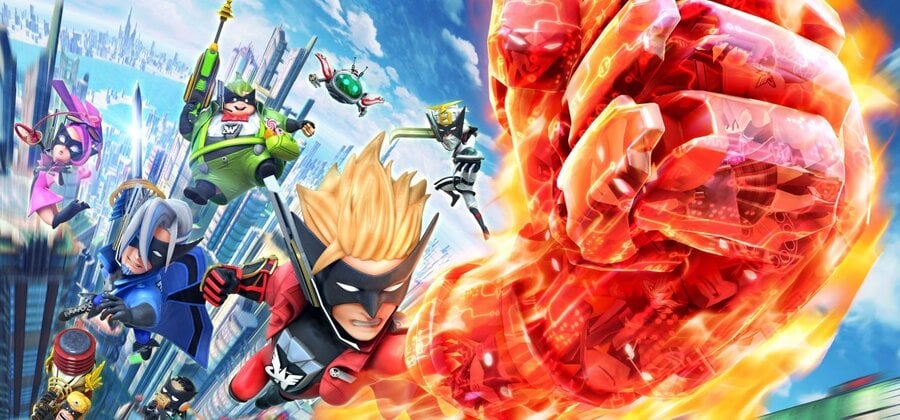 The Wonderful 101 has been out on Wii U for a good few weeks now in Europe and Japan, but it all could have been so different as Hideki Kamiya, the director behind the unique title, has revealed it was tentatively scheduled for a Wii release instead.
In an interview with USgamer, Kamiya said the game was put on hold for a period of time, while the studio worked on another project. However, when the new project also got itself shelved the team came back to The Wonderful 101:
At the time Wii U hadn't been announced yet and there was no knowledge of it. I can't say with certainty, but I believe this was something that we think of potentially for Wii. And so it was put on hold. Then, one year later, when we came back with the idea of creating this as a superhero game… At that time it wasn't necessarily based on any specific platform. But when we took it to Nintendo, the discussions went from there, and we decided to put it on Wii.
The production of The Wonderful 101 clearly took some time while Platinum Games laboured over it and it's interesting to find out it was originally pencilled in to be a Wii title. It's not known when Nintendo was planning to publish it or indeed how it would even control but one way or another it ended up off the shelves of Platinum Games' studio and into the hands of Wii U owners.
What are your thoughts on this revelation? Are you glad it was developed on Wii U in the end? Let us know in the comment section below.
[source usgamer.net]