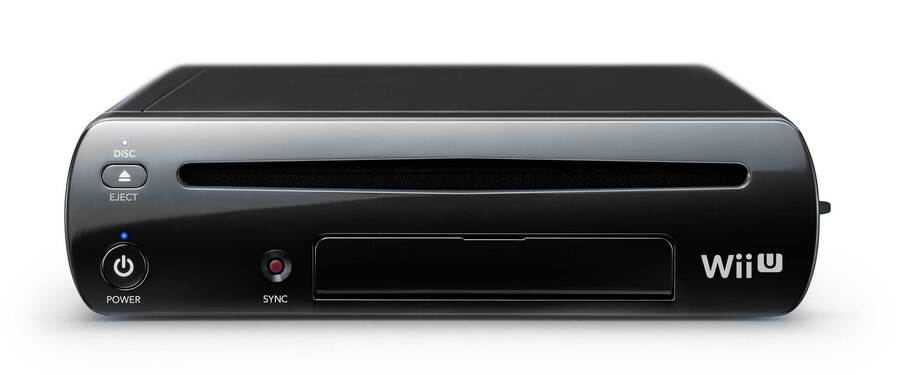 After months of speculation and increasing doubt, Nintendo has taken the plunge and confirmed an official price cut on the Wii U Deluxe 32GB model. This takes the form of a new "suggested retail price" of $299 in North America, a $50 cut announced today at the GameStop Managers Show in Las Vegas; the new price will begin on 20th September.
With stalled momentum in sales there have been question marks over whether the extensive software lineup alone would be enough to achieve satisfactory sales for the system during the coming Holiday season and beyond. Much like with the 3DS, Nintendo has decided to cut the retail price, alongside major software releases, to stimulate sales, in the process getting below the $300 threshold, undercutting the PS4 by $100 and the Xbox One by $200. It's clearly hoped that the combined factors of reduced hardware and an expanded games library will tip consumers towards the console.
There's been no equivalent announcement in Europe or Japan at the time of writing, but it seems inevitable. Going on past form, it wouldn't surprise us if a Nintendo Direct is confirmed very soon.
It's a big move by Nintendo, joined by the potentially divisive 2DS and a generous limited edition Wind Waker HD Wii U bundle. What do you think of this price cut?