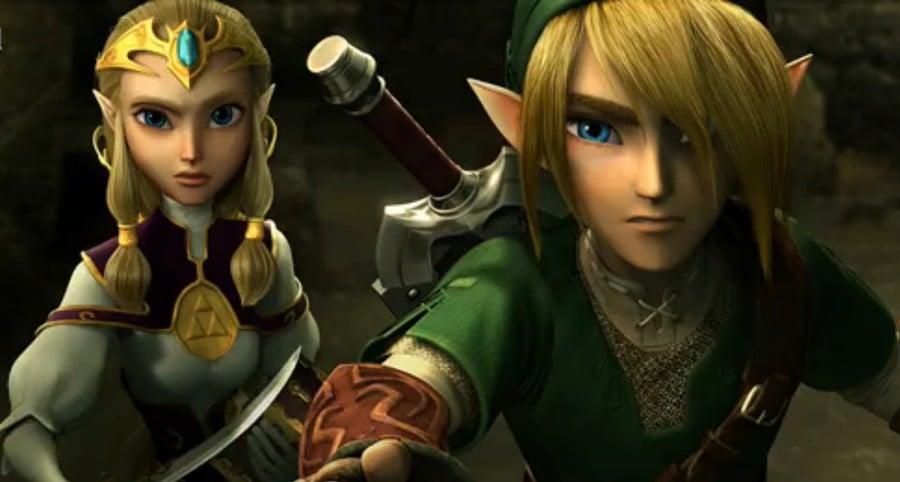 Plenty of video game projects come and go while fans are none the wiser, including some for spin-offs and movies that don't make the cut. One such example has been discovered in the form of a rejected pitch for a Zelda CGI movie.
Residing within a Vimeo portfolio of animations — and since posted around the web — the footage was reportedly put together in 2007 by the American department of Imagi Animation Studios, which produced the animated TMNT and Astro Boy movies. It's a short sequence that shows Princess Zelda attempting an escape, before Link arrives on cue to offer help; naturally Ganondorf appears at the end for a mini-cliffhanger.
The failure of this pitch isn't surprising, due to Nintendo's tight control over its franchises and branding. On top of that, this doesn't feel like an animation distinct to the series, with fairly generic character designs that have little to no resemblance to the characters known from the various games. Strip away the obvious props, and this could be any fantasy film.
It's interesting to see, however, and you can check it out below.
[source kotaku.com, via vg247.com]