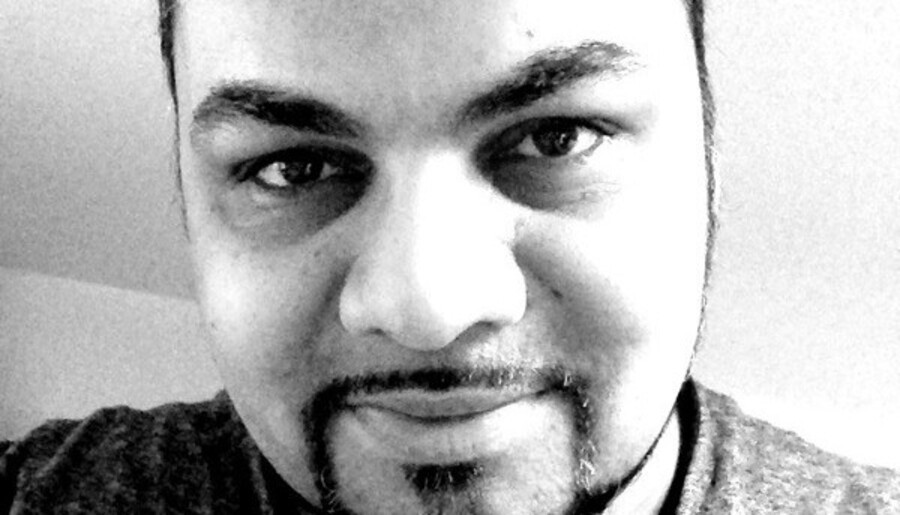 Like so many industries, video gaming inspires some rather competitive behaviour at times. We often see top-ranking executives partaking in very public spats in a misguided attempt to make their respective brand look better than its rivals. However, there are a lot of people in the industry which have an tremendous amount of respect for their competitors — and you can add SCEE's Senior Business Development Manager Shahid Kamal Ahmad to that list.
Ahmad is an industry veteran who has been working with Sony for years and is considered by some PlayStation fans to be one of the most important people within the company right now. He's the man behind Sony's incredible push for indie developers, and has secured titles like Hotline Miami, Spelunky, Thomas Was Alone and countless others.
Refreshingly, Ahmad is happy to state his feelings towards his competitors, and had some glowing words of praise for rival Nintendo:
https://twitter.com/shahidkamal/statuses/373452773251362816
Even if you don't own a Sony system and don't follow the fortunes of the PlayStation range, there's an excellent chance you'll be hearing more of Ahmad in the future. He's spearheading an indie revolution at the moment and is very much Sony's version of Nintendo's Dan Adelman — and the more people there are like that in the industry, the better it's going to be for gamers everywhere.
[source twitter.com]