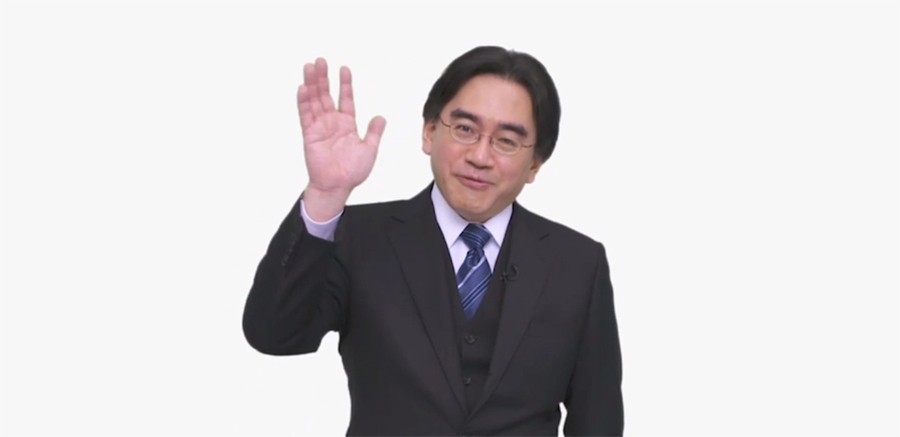 Nintendo has confirmed that a new Nintendo Direct broadcast will be taking place tomorrow. According to an email sent out in the last half hour, the Direct will offer details on "previously announced" titles for the Wii U and 3DS games consoles.
The broadcast will air at 3pm UK time / 4pm CEST / 7am PT.
You can view the confirmation tweets below.
Could this be the Nintendo Direct which gives The Wonderful 101 the exposure it deserves prior to its impending launch? Be sure to post your predictions below.