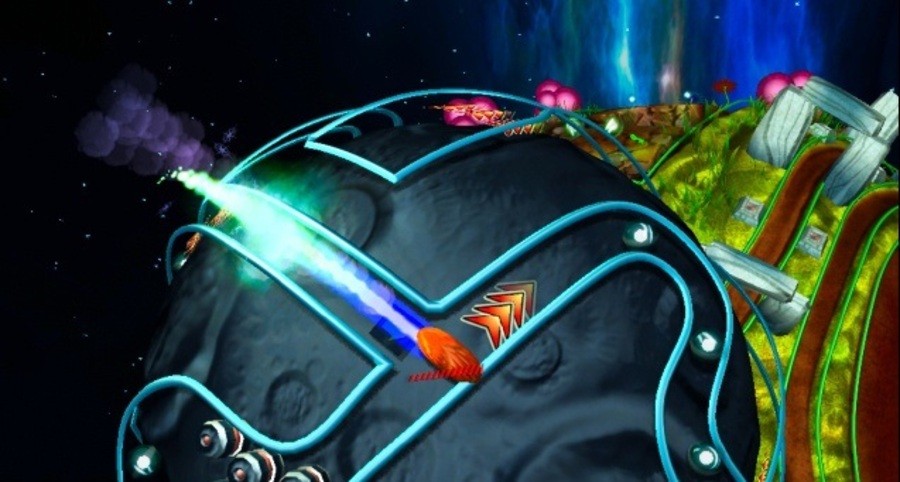 At the start of the year we were pleased to share the news that Fuzzy Wuzzy Games is bringing Armillo to the Wii U eShop, and it was among the first group of titles confirmed for the platform post-system launch. Development has been ongoing since, though recently the team has been active once again in communicating about its game; the project is clearly coming together.
In a series of tweets, the studio has now confirmed a few details. The main revelation is a launch window of Q1 2014 in North America, with a European release targeted to follow as closely as possible. As well as the 3D worlds with which those following the game will be familiar, non-boss stages will also have hidden timed 2D levels to discover. In addition, and apparently as a thanks to Nintendo for its support of Indies, Armillo will be a timed exclusive on the Wii U eShop for at least a few months.
https://twitter.com/FuzzyWuzzyGames/statuses/372876860851384320
A substantial new trailer has also been released to show plenty of the game in action, and it looks promising. Check it out below and let us know what you think.
Thanks to Emily Rogers for the tip.
[source gonintendo.com]