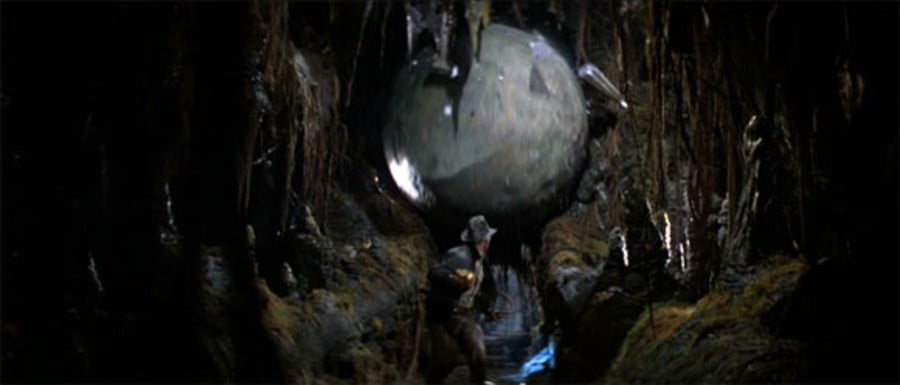 Zen Studios released Star Wars Pinball onto the Wii U eShop last week - the latest in its series of pinball titles - and we rather enjoyed it as we explained in our review.
The developer is behind such titles as the free to play Zen Pinball 2 for the Wii U eShop and Marvel Pinball 3D on the 3DS and it was recently asked how it would feel about making a Ducktales or Indiana Jones themed game on its own forums.
In response, the community manager Bobby Loertscher said the following:
We're just focusing on Star Wars and Marvel stuff for now. We'd love to do Indiana Jones, though!
So there you have it, maybe Indy could make an appearance in the future, but it seems Zen Studios is sticking to Star Wars and Marvel for now. Perhaps it will bring Marvel Pinball to the Wii U eShop in the future - it's been available on PSN and Xbox Live arcade for a while now.
Would you like to see an Indiana Jones set of tables from Zen Studios? Let us know in the comment section below.
[source forum.zenstudios.com, via gonintendo.com]