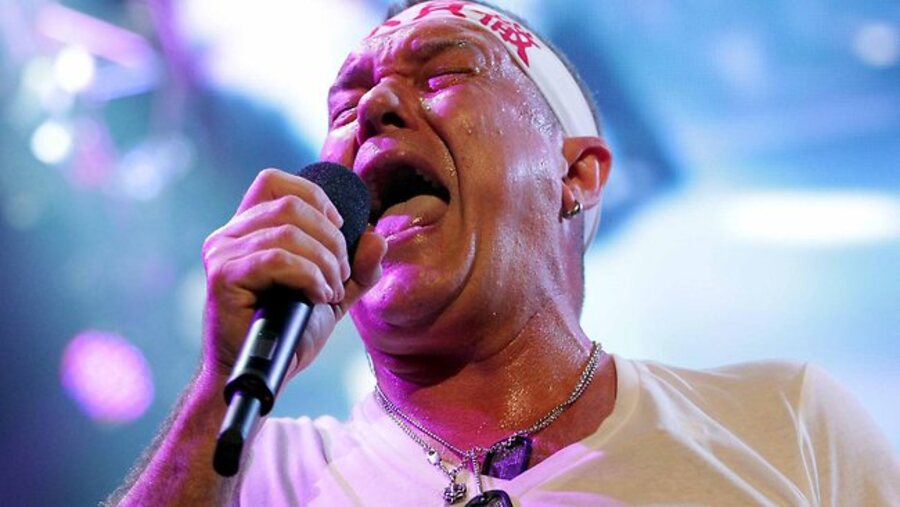 Living room crooners take note: Nintendo has confirmed that it is bringing Wii Karaoke U by JOYSOUND to the west later this year.
The service will be available as a free download on the Wii U eShop, with a robust library of songs to select from via online streaming. In a unique twist, you'll be able to purchase time-limited passes to use the software. The available options are a single hour, a whole day or 30 days. Nintendo has yet to reveal the pricing structure for this system.
No additional hardware will be required as Wii Karaoke U makes use of the GamePad's built-in microphone. However, if you've already purchased SiNG Party and are looking for an excuse to dust off the bundled microphone, you'll be pleased to know that it's supported — as are other USB mics.
Three game modes are promised — the first scores you at the end of your session, while the second provides more detailed feedback on your vocal performance. The third game type is perhaps the most interesting; you'll be able to face off against other players using an online ranking mode. During your game, your personalised Mii will strut its stuff around the screen, and you'll be able to deck it out in a range of costumes to ensure it matches the tune you're currently warbling.
It certainly sounds like an interesting concept — especially the time-specific payment system. Are you readying your vocal chords as we speak, or is this really not your cup of tea? Drop a comment to tell us.