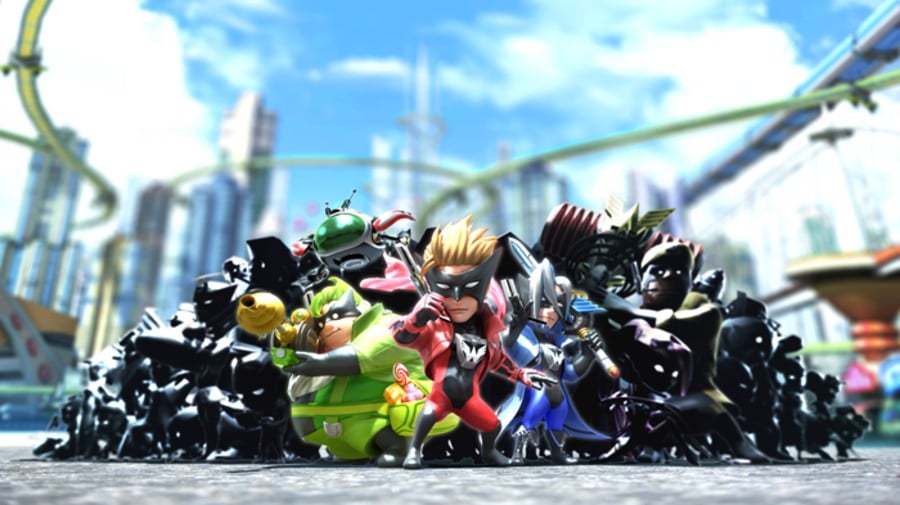 During Nintendo of Europe's surprise Nintendo Direct Mini broadcast, the company revealed that customers who purchase a download copy of Pikmin 3 will receive a fantastic 30 per cent discount on the highly anticipated The Wonderful 101 on the eShop.
Satoru Shibata, President of Nintendo of Europe, announced that the offer will run from Pikmin 3's release up until the 21st September. If you were planning on picking up both games, this seems like a tempting option.
Pikmin 3 launches across Europe next week, on 26th July, while The Wonderful 101 is released on 23rd August.
Will you avail of this wonderful offer from Nintendo? Let us know in the comment section below.