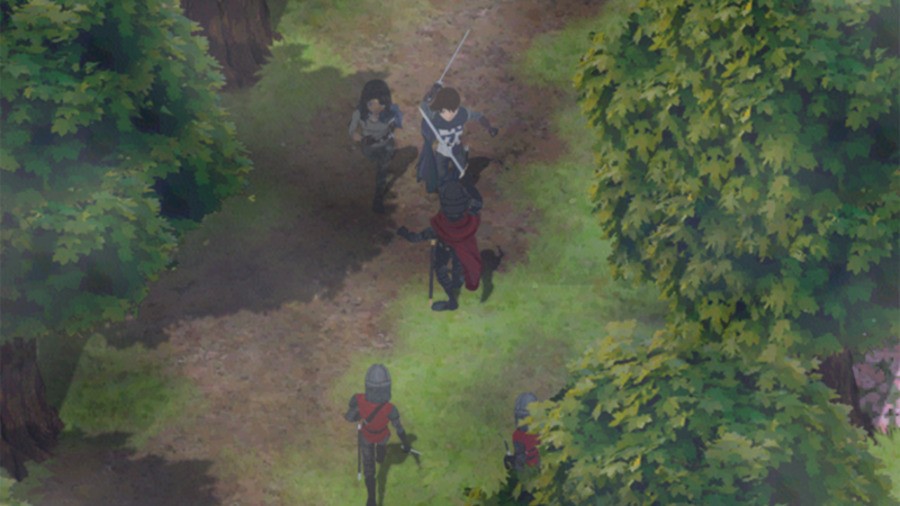 We're massive fans of both Fire Emblem and Final Fantasy Tactics here at Nintendo Life, so you can imagine how interested we were in Liege when we discovered that the game takes inspiration from both.
Developer Coda Games has expressed an interest in bringing the tactical RPG to the Wii U eShop, and owner John Rhee has revealed that Nintendo's Dan Adelman has already been in touch and has guided him through the developer application process. Given the quality of the game and the keenness Nintendo has been showing towards indie devs lately, we can't imagine that Rhee will have any problems.
Liege's Kickstarter campaign has already surpassed its initial goal of $15,000 and currently stands at $34,000. A PS Vita and PS4 stretch goal has already been added, and Rhee has stated that a Wii U goal will be put in place if Coda becomes an approved developer before the crowd-funding campaign ends.
We personally love the look and feel of this title, and would definitely be interested in seeing it come to Nintendo's console. What about you? Post a comment to share your thoughts.
[source nintendoeverything.com]