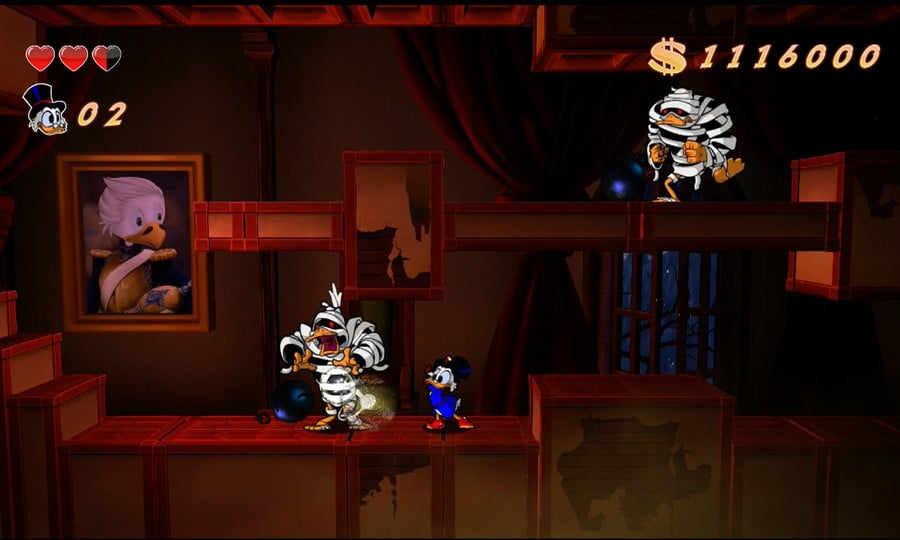 We suspect that there are plenty of retro gamers keen to download DuckTales: Remastered, the collaboration between WayForward and Capcom that re-imagines the classic title with shiny new HD graphics. The original DuckTales is one of those NES titles that we're all supposed to play, with music and platforming that stands up today.
We've known that this'll be a Summer release on the Wii U eShop for quite a while, but a brand new 'Duckumentary' video — below — not only has some interesting talking heads from WayForward, but reveals that the title will arrive on the platform in North America on 13th August for $14.99. The European version of the video confirms that it'll arrive two days later in the region, on 15th August at a price of €14.99.
Happy news for fans of the original keen to see what WayForward has produced in this new version. Check out the video below, and let us know just how high this is on your virtual shopping list.
Thanks, NintenDaan.