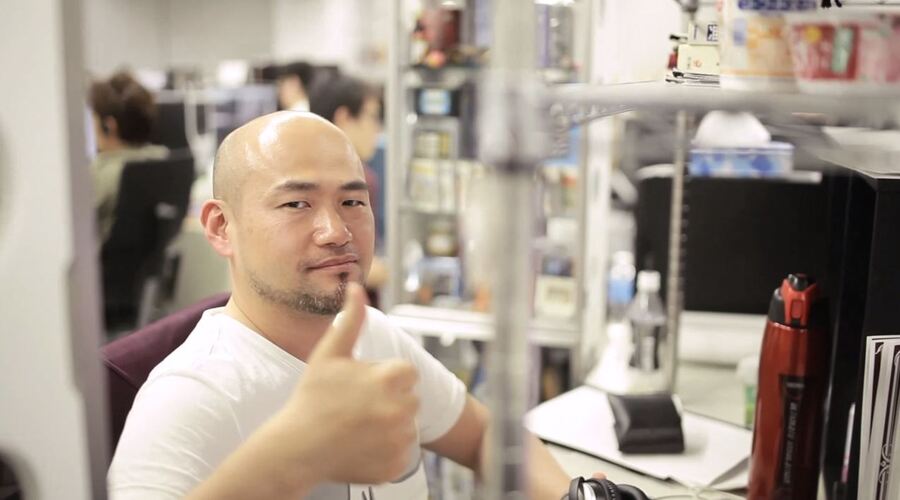 Platinum Games designer Hideki Kamiya is renowned for his classic contributions to the world of video gaming, but one thing he doesn't seem to be famous for is his patience.
He regularly indulges in rants via his Twitter account, and following numerous requests from Super Smash Bros. fans to put characters like Bayonetta and Viewtiful Joe into the next instalment of the game, Kamiya simply couldn't hold onto his anger any longer.
We'll refrain from linking to the tweet in question as it features foul language; needless to say, many people will be wondering if Kamiya kisses his mother with that mouth.
Earlier today we reported that Masahiro Sakurai has stated that footage of the new Smash Bros. game will be included in next week's Nintendo Direct broadcast. We're assuming that Kamiya won't be watching.
[source mcvuk.com]