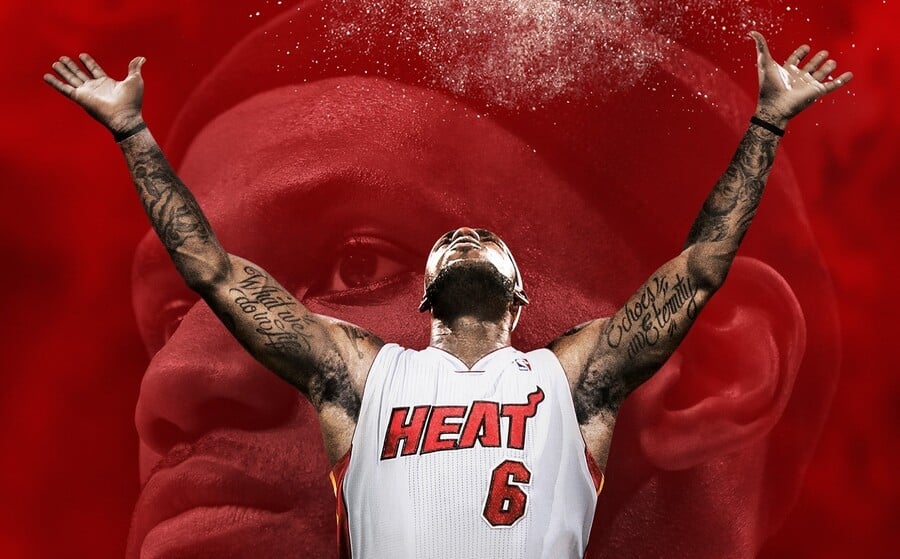 NBA 2K14 is jogging onto the court this Autumn, but one of the formats it won't be gracing is the Wii U — despite the fact that the prequel was a launch title for the system.
Speaking to Kotaku, Jason Argent, the senior vice president of sports operations for 2K Games, explained the reason for the snub:
We are not doing a Wii U version this year. The decision was made internally that our resources would be best put toward making a really amazing current-generation and next generation game, and we did not want to take resources away from making a great experience on those platforms.
Another no-show to add to an ever-growing list, then. Were you looking forward to shooting some hoops on your Wii U this year? Let us know what you think with a quick comment below.