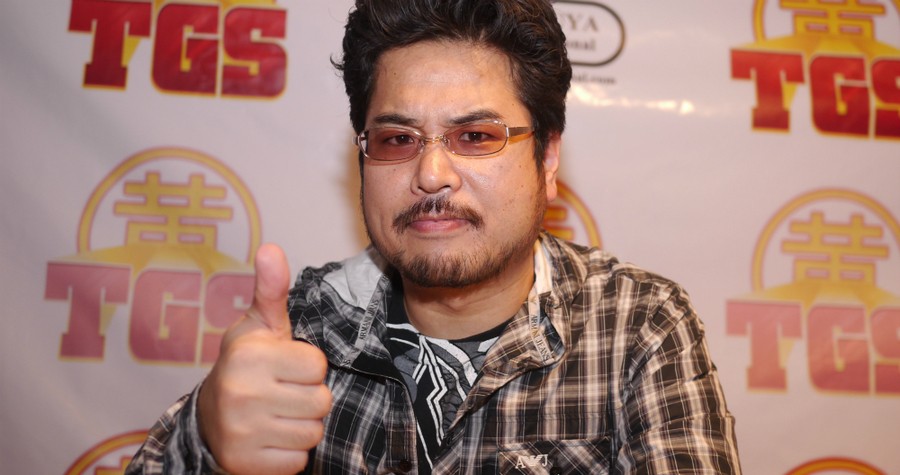 Tekken producer Katsuhiro Harada has been working on the franchise for almost two decades, and is one of the most recognisable faces within the walls of Namco Bandai. However, it has been reported by his co-workers that Harada-san hasn't been turning up at work lately — prompting a rather worrying tweet sent from his personal account, which has presumably been accessed by his colleagues:
Predictably, many fans replied to the tweet expressing their heartfelt concern, which triggered the following replies:
The last tweet officially made by Harada was on May 26th.
Could this be a publicity stunt leading up to a possible Tekken-related announcement at E3? Perhaps we're finally going to learn more about Tekken Revolution, which was recently rated by the Australian Classifications Board? Or is Harada-san really in some kind of trouble? Share your theories in the comments section below.
[source nintendoeverything.com]