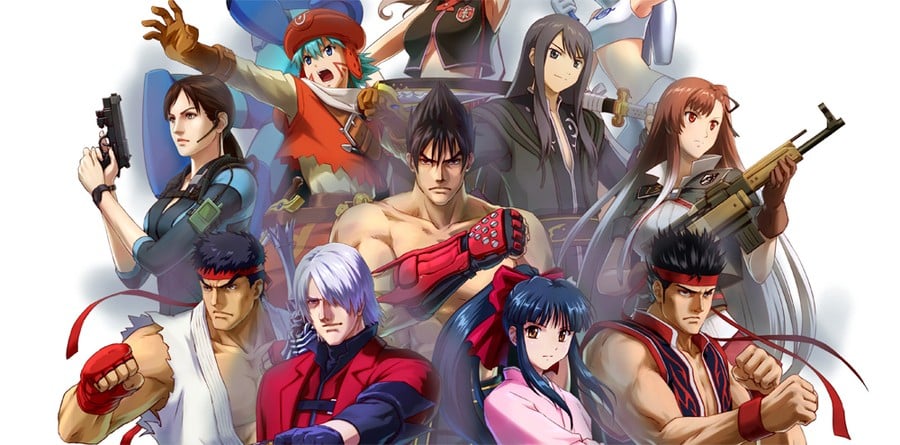 European 3DS owners are currently getting their hands on the recently-released Lethal Surprise demo for Project X Zone, which showcases characters from Sakura Wars, Cyberbots, Space Channel 5 and Valkyria Chronicles and offers a glimpse of what the final game will look like when it launches in the region on July 5th (the North American release is a little earlier — June 25th, to be precise).
Namco Bandai has now confirmed that a second demo will be released in Europe on June 27th. Entitled Dark Hours, this second helping will take place in the gothic world of Ghosts 'n Goblins.
We'll be posting impressions of the first demo soon, but feel free to share your thoughts below — and let us know if you're excited about the promise of a second demo while you're at it.