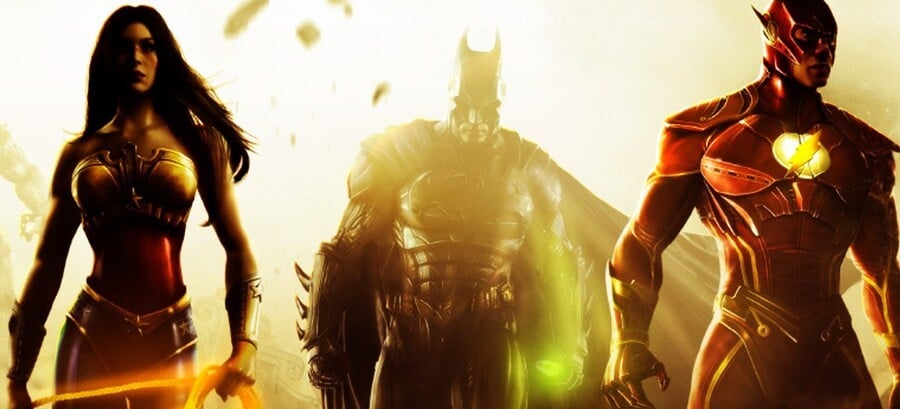 Yesterday we reported that Wii U owners who had purchased Injustice: Gods Among Us were being left out of the DLC love-in currently being lapped up by PS3 and 360 players. Warner Bros. has — up to this point — been reluctant to divulge any details on when (or if) the downloadable content will be made available to Wii U owners, but thankfully that has now changed.
The official Injustice Twitter account — which has been hammered by disgruntled Wii U owners over the past day or so — has finally delivered some solid information:
https://twitter.com/InjusticeGame/statuses/332210873873600512
So Nintendo players are going to have to wait, but at least the DLC is coming. Will this encourage you to pick up the game if you haven't already? Leave a comment to tell us.
[source twitter.com]