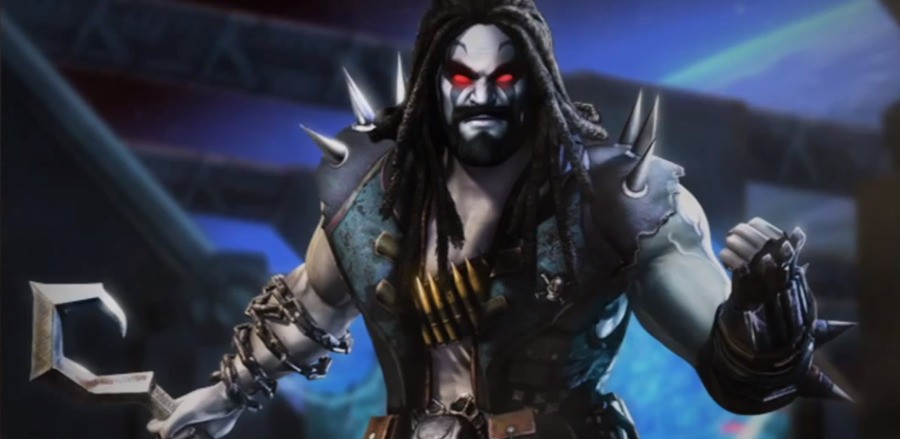 If you own Injustice: Gods Among Us on the Xbox 360 or PS3, then you can enjoy some nice additional downloadable content right now.
However, if you bought the same game for the Wii U — for the same price, naturally — then you're out of luck as far as DLC is concerned. At the time of release, publisher Warner Bros. was reluctant to state when DLC would be arriving for the Nintendo edition of the game, and that stance hasn't altered since then — despite the first additional content hitting rival formats this week.
Fans have taken to Twitter to badger the publisher on the issue, only to be given the same non-committal response:
Nintendo stated that DLC for the game would happen in a Nintendo Direct broadcast from a while back, and the packaging for the title says that bonus content can be downloaded at a later date. Wii U owners are already missing out on things that are present in other editions of the game, such as the ability to arrange matches with friends, connectivity with the iOS game and a Season Pass.
There are probably perfectly good reasons for the delay, but the lack of solid info from Warner Bros. must be pretty disappointing for those who supported this title by making a purchase. If publishers continue to treat Wii U owners differently to those who own other consoles, can they really expect those same customers to support their games at retail in the future?
Did you buy Injustice in the hope of getting DLC in the future? Are you annoyed by the lack of information, or does downloadable content not hold any interest for you? Post a comment to enlighten us.
[source gonintendo.com]