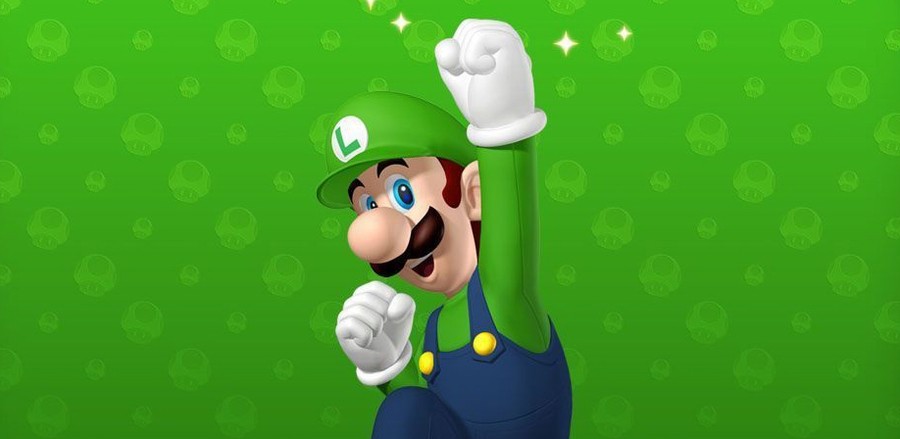 Nintendo has revealed that New Super Luigi U will be released as a limited edition standalone boxed game as well as DLC for those who already own New Super Mario Bros. U.
The physical copy will come in a fetching green case and will retail for $29.99 in North America - $10 more than the DLC. It's expected to hit store shelves August 25th, while the European release will take place almost a month earlier, on July 26th. The DLC edition is coming June 20th.
Although Mario won't be featured, players will be able to step into the shoes of Nabbit. Although Nabbit can't collect power-up items, he's invincible to enemy attacks and offers a fun way for less experienced gamers to get involved in frantic multiplayer sessions.
Which option will you be choosing? Will you go with the cheaper DLC, or do you fancy the limited edition boxed copy? Post a comment to tell us.