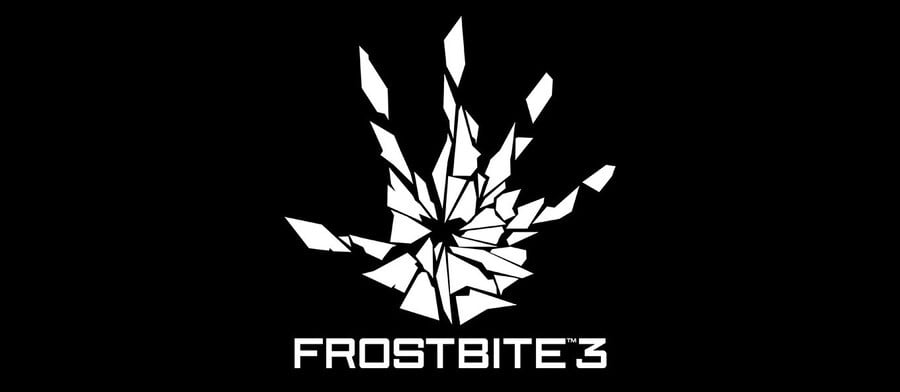 DICE's Johan Andersson has hinted that the company's future Star Wars titles won't be making their way to the Wii U.
Speaking about the new publishing agreement between Disney and EA on Twitter, Andersson stated that the company's titles will be built using its Frostbite 3 game engine — which means that there's little chance of seeing them on Nintendo's new console.
Andersson confirmed that the company had tested Frostbite 2 on the system, and wasn't impressed with the results — which means that Frostbite 3 hasn't even been ported to Wii U.
The fact that future Star Wars games are being published by EA means there's a good chance any new titles will skip the Wii U entirely, but this technical limitation only makes that more certain. DICE is responsible for the excellent Battlefield series, and it's a real shame that Nintendo fans are going to miss out on the studio's efforts within the Star Wars universe.
[source twitter.com]