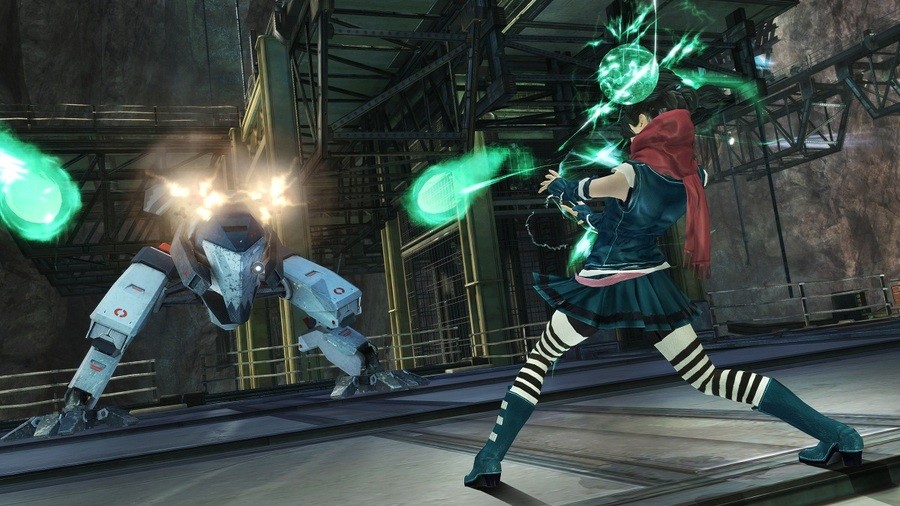 Last last year, Kotaku reported that Silicon Knights was on its last legs, crippled by mismanagement. The blame was laid squarely at the door of founder Denis Dyack, who has since left the company and joined Precursor Games — which is hard at work at the Wii U title Shadow of the Eternals.
Dyack was accused of being heavy-handed with staff, embezzling money and neglecting projects — such as X-Men Destiny — to focus on Eternal Darkness 2. He has now released a video responding to Kotaku's claims, stating that:
I've got to do something about this, because it's affecting me, it's affecting my colleagues at Precursor Games, and it's affecting the community that wants to see this game get made.
Dyack is adamant that the claims made in Kotaku's feature are entirely groundless, and the reason he didn't respond to them at the time is because be didn't think anyone would believe them. Silicon Knights appears to be all but dead now, despite the protestations of its chief financial officer Mike Mays.
You can watch the full video below — once you've had time to digest it, let us know what you think by posting a comment.
[source gamesindustry.biz, via youtube.com]