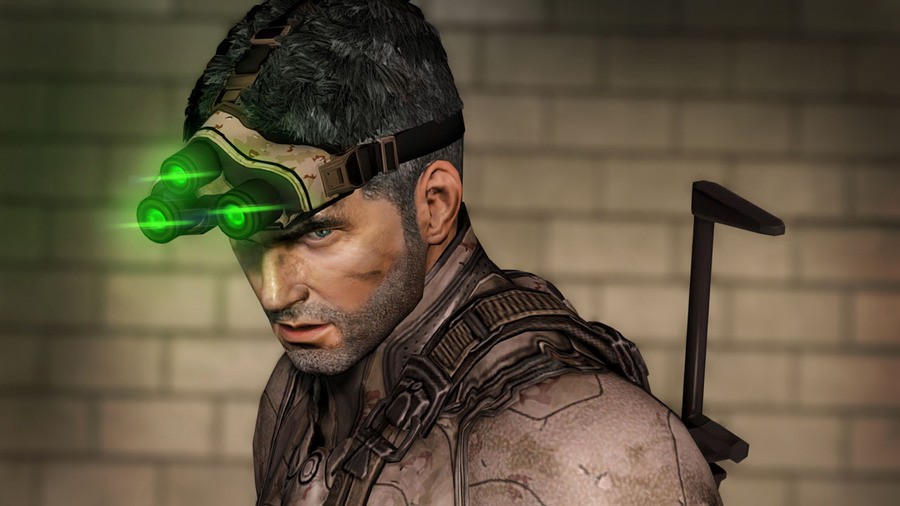 Ubisoft has unleashed a new trailer for Tom Clancy's Splinter Cell Blacklist which showcases Sam Fisher's impressive selection of unique abilities.
The game launches on Nintendo's system in August. The Wii U edition will offer all the features of its current-gen siblings, but will come with exclusive Wii U GamePad features, too.
Will you be adding it to your shopping list? Post a comment to tell us.