Today, we'll be getting a special 3DS-focused Nintendo Direct which will hopefully give us a better idea of what the rest of 2013 has in store for the popular portable console.
Nintendo of America will be broadcasting a special announcement at 7AM PT / 10AM ET. You can view the proceedings — along with our typically insightful and witty commentary — on this very page. Are we good to you guys or what?
While you're waiting, why not fill the comment section with your prediction, hopes, fears and dreams? What do you think Nintendo will announce today?
Live Text - Updates will load here automatically, no need to refresh the page.
15:36
New Zelda based in the same world as LttP, for 3DS! OMG
15:35
Reggie! Link to the Past! Gulp...
15:35
Shin Megami Tensei hitting NA on July 16th!
15:32
Bravely Default and new Professor Layton coming to NA in 2014
15:31
Bravely Default confirmed for NA!
15:30
Zelda news - GBC games, not Majora's Mask...
15:29
Animal Crossing 3DS XL hardware bundle coming to NA
15:24
Earthbound is coming to the Virtual Console!
15:21
You got some Pikmin 3 in my 3DS Nintendo Direct!
15:19
Wii U Virtual Console coming after the update!
15:18
Wii U System Update coming next week!
15:18
Wii U Spring System Update details...
15:16
Mario and Donkey Kong: Minis on the Move is up next
15:14
New Yoshi's Island game klaxon!!
15:14
Donkey Kong Country Returns is coming in May!
15:13
8 new stages included, only available after you complete the game
15:13
Original mode will also be included...if you're tough enough!
15:12
New Mode allows you to take more hits than the Wii version
15:12
New mode is tailored for portable play...
15:11
Donkey Kong Country Returns 3D now!
15:10
New Super Luigi U coming this summer
15:09
New Super Luigi U now - the entire game has been retooled for Mario's brother!
15:08
Mario Party 3DS coming this winter!
15:05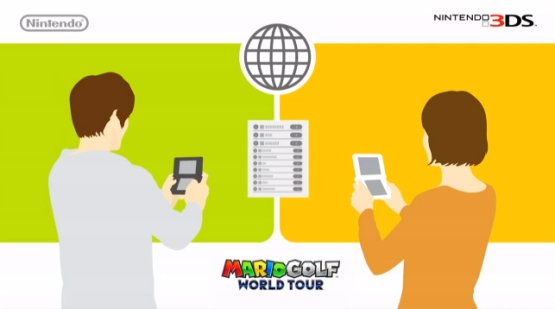 Mario Golf World Tour is going online!
15:03
This game is looking "dreamy"! August 11th 3DS eShop release for Mario and Luigi
15:01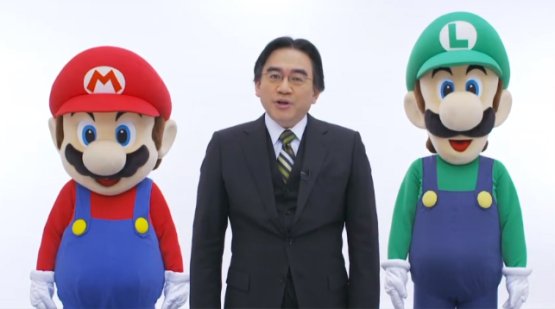 No caption required.
14:59
For the next 37 minutes, you belong to Nintendo
14:55
We are contractually obliged to ask if your bodies are ready
14:51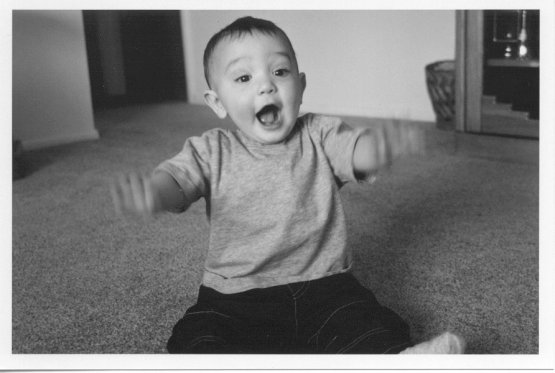 T-minus 10 minutes and counting...
14:40
The question is, will Reggie appear with over-sized Mario and Luigi mascots cheering him on? (Tom)
14:00
Not long now folks, prepare for 3DS goodness!