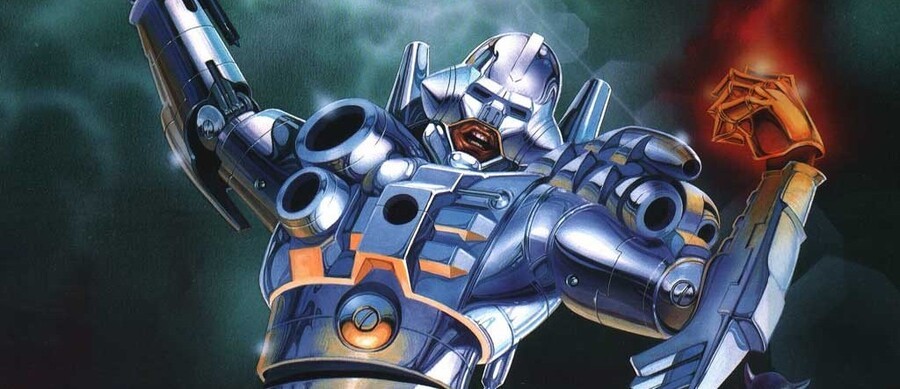 The latest issue of German Retro Gamer magazine has revealed that a new entry in the Turrican series is on its way. Turrican Rebirth will be a 2D shooter with a heavy emphasis on customisation, allowing players to make their own weapons and stages to share with others. There's no solid word on who is developing the game yet, but apparently Black Forest Games have been contacted — they recently rebooted The Great Giana Sisters, to impressive effect. There's also no word of which platforms the game will be coming to.
As is often the case, good news is accompanied by bad. Super Turrican has been removed from the North American Wii Virtual Console, and Nintendo is apparently unaware of the reason why. Nintendo Life forum member apwoes got in touch with Nintendo to query the move:
I just called Nintendo (because I'm pretty upset, as I planned on buying it this(!) weekend), and they said that they had no internal data on the removal. They said it could simply be a "lapse" where the game is unavailable for whatever reason for a short time. But they had no idea beyond that.
The other Turrican games are unaffected, and according to Nintendo Life member Omega, Super Turrican remains available on the European Virtual Console.
[source nintendolife.com, via destructoid.com]