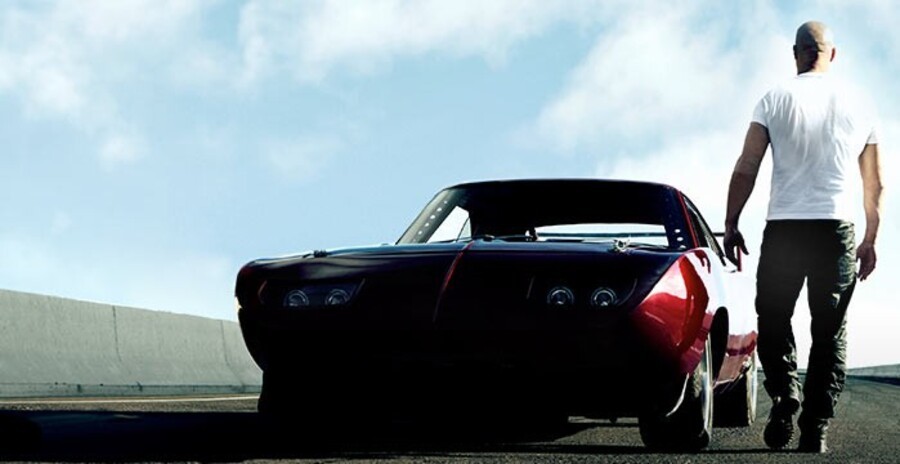 Australian retailer EB Games has confirmed that Fast & Furious: Showdown is coming to the Wii U.
The game looks set to coincide with the release of the sixth movie in the long-running movie franchise. EB Games has a release date May 22nd.
VG247 has some gameplay details. Apparently, the storyline is packed with "heists, hijacks and shoot-outs" and features events from earlier movies as well as the aforementioned sixth cinematic outing — due to hit the big screen on May 24th.
Here's some more:
Play through the story taking on various roles, and switch it up as you please; take on skill-based high scoring challenges on your own or cooperatively with a buddy, and compare your results against your friends list; complete 31 missions through eight chapters in eight locations around the world.

Missions are comprised of one or more objectives. Objectives include:

Get to Location – get to a target location as quickly as possible
Transport – transport a person, vehicle or item to a target location
Win Race – win a street race by finishing in 1st place
Catch Vehicle – catch up with an escaping vehicle
Survive Pursuit – survive a police or gang pursuit
Protect Vehicle – protect a target vehicle from being destroyed
Enter Vehicle – get your character inside the back of a moving vehicle
Wreck Objectives/vehicles – wreck target objects or vehicles
Avoid Detection – travel past security cameras at high speed
Rescue Teammate – rescue a teammate in distress
Hijack Vehicle – hijack a target car
Steal Cargo – steal cargo from a moving vehicle
Fast & Furious: Showdown will be developed by Firebrand games. Will you be racing to your nearest store to order a copy? Let us know by posting a comment below.
[source eurogamer.net, via vg247.com, ebgames.com.au]