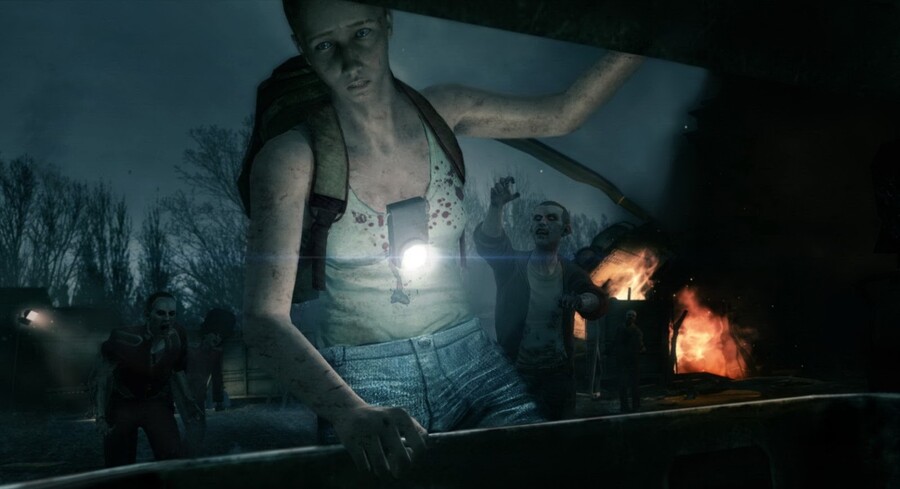 Gamers who've been playing through ZombiU know all about the interesting messages the development team leave plastered and pasted to the walls and floors of various areas in the game environment.
One such message appeared very recently revealing that a patch is on the way. There were previously a few murmuring rumours that ZombiU wouldn't be getting any patches, but it seems they were unfounded. The message reads:
We are working on a patch. More details soon. - ZombiU DevTeam
It's unknown what this patch specifically intends to fix at the moment but it looks like it will be available to download in the very near future.
Have you been experiencing any issues with ZombiU that should be a priority for a fix? Let us know in the comments section below.
[source twitter.com]