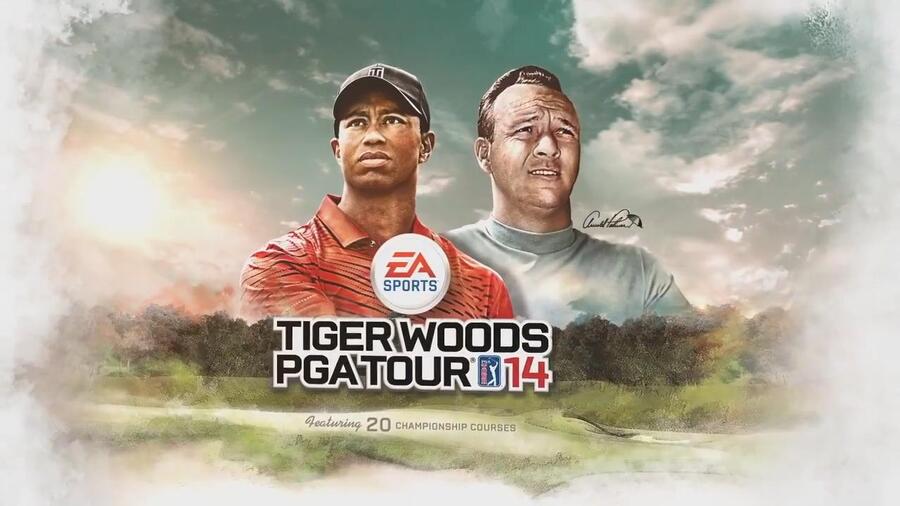 Thanks to its motion-sensing controller, the Wii managed to deliver several compelling instalments in EA's Tiger Woods series. Despite the lack of graphical fidelity when compared to the 360 and PS3 versions, the Nintendo editions still managed to hold their own, primarily because the Wii Remote allowed more immersive gameplay.
Sadly, it looks as if that tradition is going to end with the Wii. EA has informed Kotaku that the PS3 and 360 are the focus with this year's Tiger Woods PGA Tour outing, and has avoided making any reference whatsoever to any potential Wii U offering:
We're currently focused on delivering a great Tiger Woods PGA TOUR experience for our fans on the Xbox 360 and PS3, where we have a great opportunity to connect fans to the real world of golf and each other. We don't have any further platform announcements at this time.
Remember the cool golf segment shown when Nintendo unveiled the Wii U, where the player placed the GamePad on the floor and it became a "virtual" tee, complete with ball? Looks like we're going to have to wait a little longer for that kind of gameplay.
Were you looking forward to some Tiger Woods action on your Wii U? Let us know by leaving a comment.
[source nintendoeverything.com, via kotaku.com]