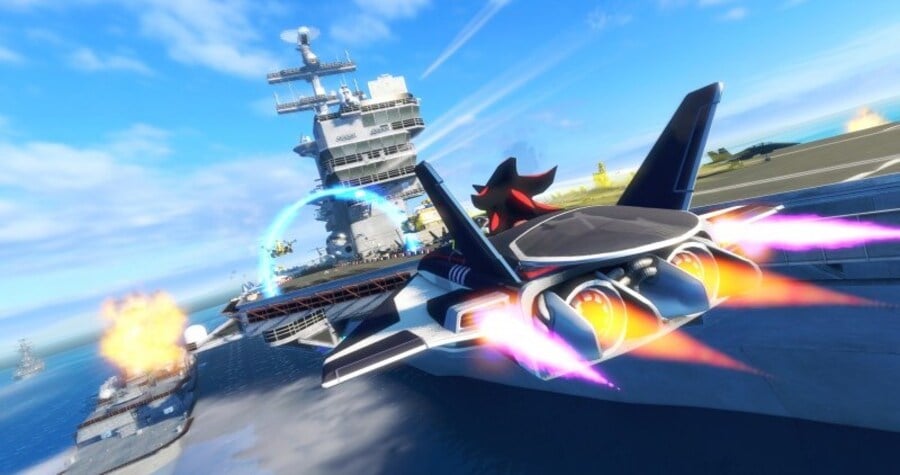 Sonic & All-Stars Transformed was, arguably, a surprise entry as one of Wii U's best titles available at launch. We were suitably impressed by its track design, action-packed racing and transforming vehicles to award a 9/10 in our Sonic & All-Stars Racing Transformed review, and the title's status as one of the least expensive retail releases on the system — particularly on the eShop — makes it a tempting proposition.
Released during the silly-season of the festive games line-up, SEGA's recent Q3 financial report — or that of SEGA Sammy, to be accurate — stated that as of 31st December the title had sold 930,000 copies in less than two months since release. Those aren't bad figures at all in such a competitive release schedule, while the one million mark seems likely to be passed. From what we can gather the Wii U versions (normal and limited editions) contributed 260,000 sales, which is a strong figure considering the young platform's small userbase in comparison to the competition. It's also raced onto 3DS in Europe in recent days, with the North America arrival on 12th February.
Decent results for the title, an under-appreciated racer with fan-service to satisfy any SEGA fan. Is this one that you've picked up, or are you planning to in the future?
[source segasammy.co.jp]