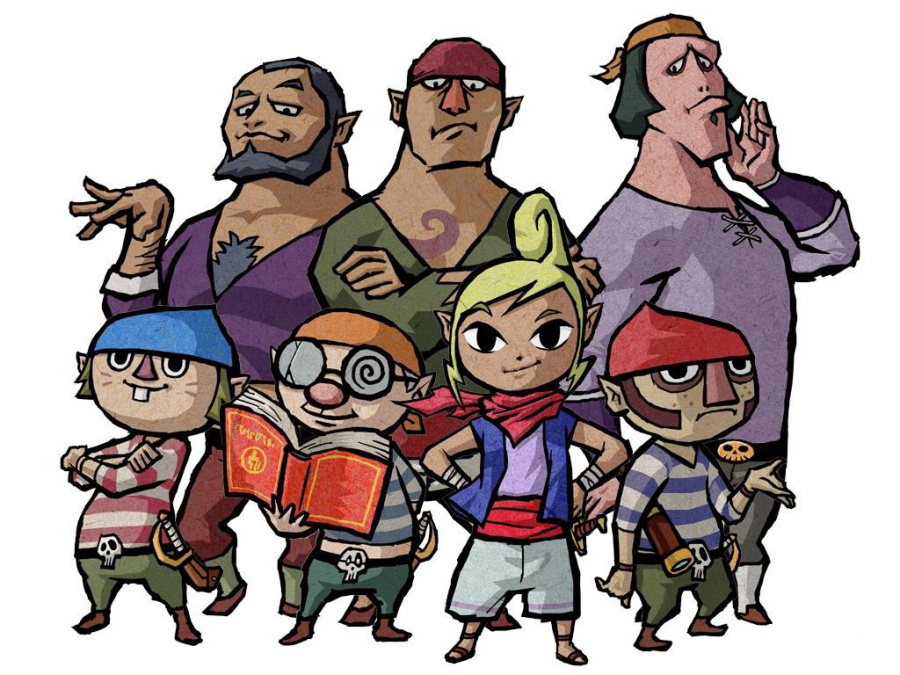 The Legend of Zelda: The Wind Waker HD is an updated version of the GameCube classic, which may lead you to assume that Nintendo will follow the example set by HD remakes on other consoles and give the game a lower-than-usual retail price.
Of course, that isn't how Nintendo works - recent 3DS remakes for The Legend of Zelda: Ocarina of Time and Star Fox 64 have both been sold at the same price as other retail titles, and if this listing on Amazon is anything to go by, the same will be true of The Wind Waker HD.
The online retailer has given the game a $59.99 price point - quite possibly a complete guess at this juncture, but perhaps Amazon knows something we don't?
Would you be willing to pay top dollar for a HD version of Wind Waker? That's probably a dumb question, but reply to the poll and post a comment to let us know.
Do you think $59.99 is the right price for a HD Wind Waker? (311 votes)
Yes - it's such an amazing game I don't mind paying full price
36%
No - the game should be sold at a lower price, like other HD remakes
53%
I don't really have an opinion either way
11%
Please login to vote in this poll.
Thanks to Itsa for the tip.
[via amazon.com]