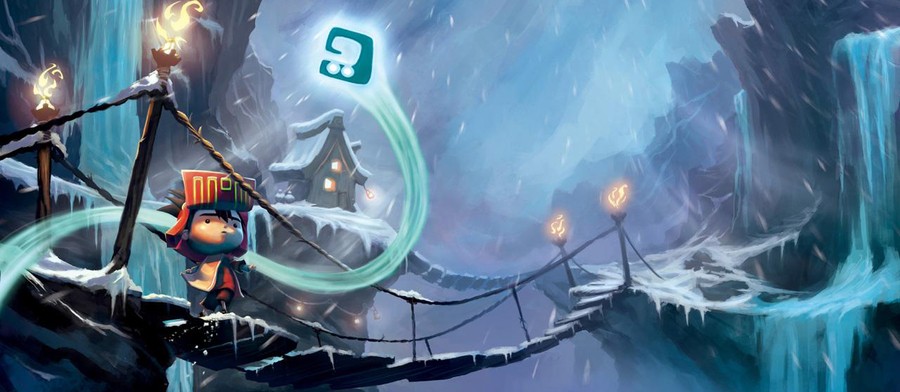 LostWinds developer Frontier Developments has made 14 of its 233 staff redundant, Eurogamer has revealed.
The Cambridge-based studio - which expanded its operations in North America earlier this year - is letting the staff go at 6pm on Friday 14th December - just 11 days before Christmas.
Frontier managing director David Walsh has given more detail on the redundancies:
Frontier regretfully has given a total of 14 people (from a staff of 233) notice that their roles are redundant, across art [9 staff], animation [3 staff] and audio [2 staff] disciplines. This is due to the changing mix of skills requirements for our current and future projects - it is not a reflection on the company's prospects, which remain healthy.

Once we took the decision to make the roles redundant, we felt it was better that the affected people knew ASAP so they can plan any further expenditure over the Christmas period accordingly and focus on their search for new roles as soon as possible. We have provided redundancy arrangements in excess of the minimum.
We are actively recruiting to shift the balance of skills we have within the company to enable us to deliver the set of projects currently in development.
The company released LostWinds and LostWinds: Winter of the Melodias on WiiWare to critical acclaim, and is currently running a Kickstarter campaign to gain funding for Elite: Dangerous, an update of studio founder David Braben's most famous creation. Frontier was founded in 1994 by Braben.
The news has predictably been greeted by shock and a little anger:
[source eurogamer.net]