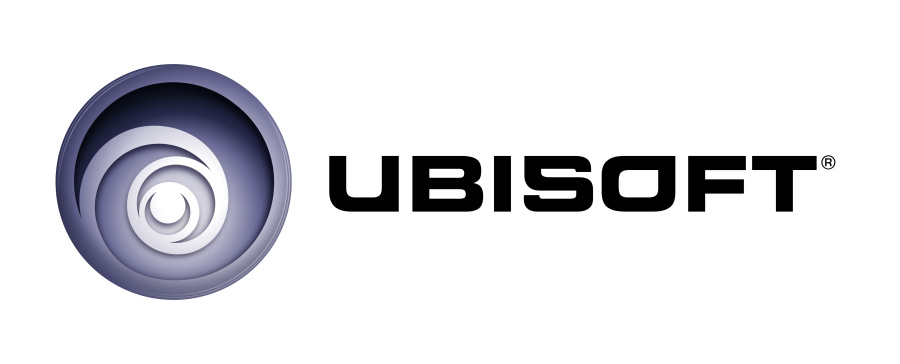 While some major publishers and developers have found life difficult in recent years, Ubisoft is a corporation — like EA and Activision — that seemingly continues to expand. With a number of powerful brands across multiple genres and platforms, we continue to see plenty of Ubisoft games, of varying kinds, arriving on the market.
Further investment has been confirmed with the expansion of the Ubisoft Quebec studio, with 500 jobs to be added up to 2020 — this'll take the operation's workforce to over 3500. The subset was responsible for a number of Wii and DS games, while it has recently produced the Wii U versions of Assassin's Creed III and Assassin's Creed IV Black Flag, though it was a team of just 15 people that have worked on the latest title, indicating the scale and range of projects taken on by the studio.
With teams in 29 countries it's clear that Ubisoft is one of the largest scale developers and publishers in the world, targeting conventional consoles as well as smartphones and tablets. Time will tell how much of these resources are dedicated to Nintendo systems.
[source globalnews.ca, via nintendoeverything.com]