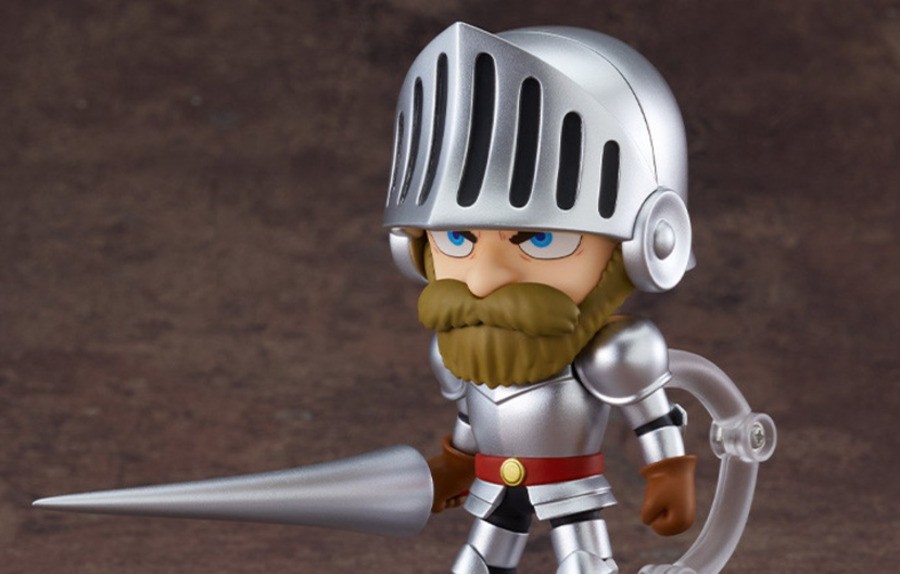 Capcom recently revived its hard-as-nails series Ghosts 'n Goblins in the form of Ghosts 'n Goblins Resurrection, a superb action platformer that represents a series test of your reflexes and skills.
It would seem that Arthur's time in the limelight isn't over yet, either, as he's being immortalised in plastic thanks to the kind folks over at Good Smile.
Here's some PR relating to the Arthur Nendoroid:
From the punishingly difficult action game "Ghosts 'n Goblins Resurrection" comes a Nendoroid of the main character Arthur! Not only has Arthur's unique body shape been captured perfectly in Nendoroid form, but his face is also articulated, allowing you to create both a standard face and a shouting face!
His Lance, Dagger, and Holy Water weapons are all included as optional parts. A treasure chest is included as well!
Will you be placing an order for this figure? Let us know with a comment.