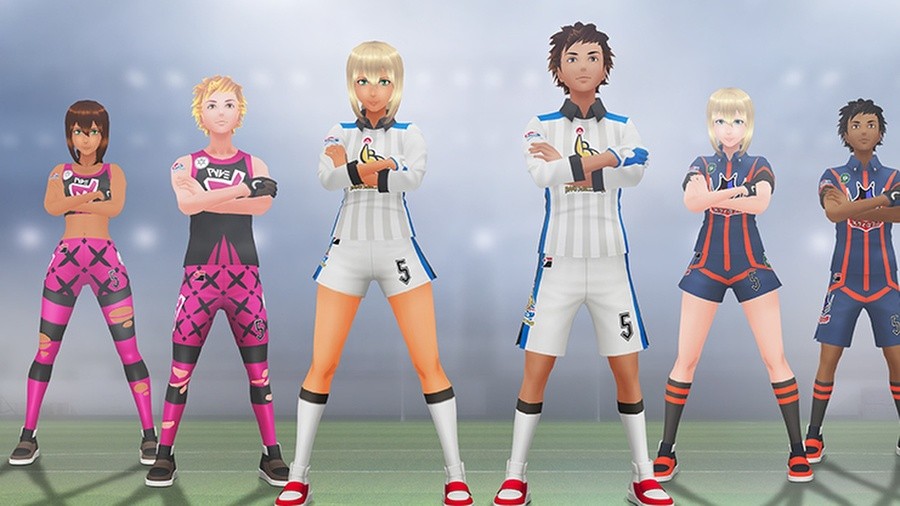 As part of its recent Galar celebrations, Pokémon GO has added a selection of new in-game outfits based on designs seen in Pokémon Sword and Shield on Switch.
Three different outfit sets can be found in total, with male and female variants available for each. There's a Dark-type outfit, a Dragon-type outfit, and a replica of the Challenger's uniform that players wear in Sword and Shield. That latter design is available completely free of charge, so it can't hurt to head on over to Pokémon GO's shop and pick it up if you're interested.
As mentioned above, the arrivals are part of the app's final Ultra Unlock event – 'Part 3: Sword and Shield'. The event introduces new Pokémon, including several from Sword and Shield's Galar region, as well as brand new Raids to enjoy.
Have you been playing much Pokémon GO lately? Let us know how you've been getting on in the comments below.