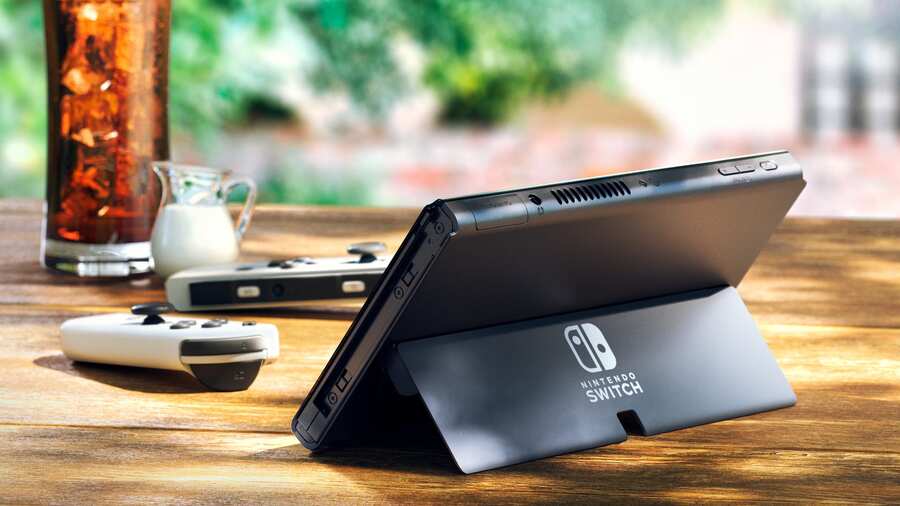 After a 2020 that combined global challenges with a spectacular boom in its business, some of the narrative around Nintendo's prospects and current value are starting to shift. The last financial year brought unique benefits for the company, with significant numbers of people seeking home entertainment in the midst of day-to-day restrictions, while Animal Crossing: New Horizons was - among other releases - a huge success.
That boom is dropping away, of course, with Nintendo and indeed most entertainment companies acknowledging that sales and profits will fall back as demand declines. The company's share price and its investors naturally react to lowered sales and profit projections, even if the company is in robust health.
That sense of momentum being lost is reflected by Hirotoshi Murakami, an analyst for Mitsubishi UFJ Morgan Stanley Securities, and currently the only analyst consulted by Bloomberg to give 'sell' advice for Nintendo's stock. They have notably often been among those with the lowest share price targets for Nintendo over recent years, though the publication also highlights that 'Cathie Wood's flagship Ark Innovation Fund has reduced its stake in Nintendo every week since mid-July', so there are other investors selling in anticipation of continued declines.
The reasons for these assessments are varied - ongoing manufacturing supply issues, increased competition from new hardware, 'investor disappointment in the forthcoming update of the company's Switch console', and the aforementioned declining overall demand among consumers.
For the sake of balance, though, it's worth noting that some expect a bounceback, partially thanks to Nintendo's current buy-back of shares, and the expectation that when Nintendo eventually announces a 'new generation' of hardware that will inevitably revive interest.
It's all relative, of course. Nintendo is still selling a lot of hardware and games, has a major Mario movie on the way, along with an assortment of products and projects. Its estimated profits, while down on the boom of last year, are still significant.
Updates like this, and the downward trend of share value in recent times, do nevertheless serve as reminders that Nintendo will need to push to maintain its hard-earned Switch momentum, and perhaps avoid the pitfalls of the past when it went from DS/Wii success to the relative struggles of 3DS/Wii U.
Let us know what you think of all this, as always, in the comments below.
[source bloomberg.com]