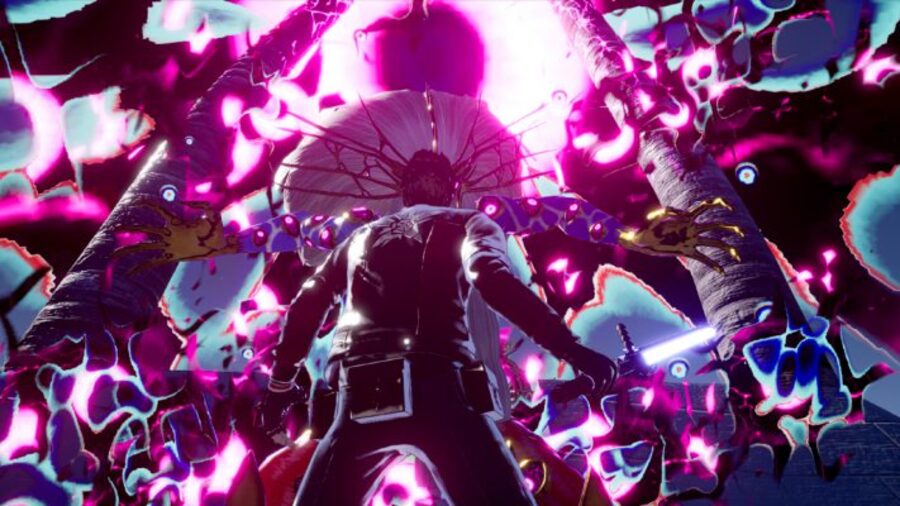 Update (19th July):
Unsurprisingly, demand for the Collector's and Deluxe Editions of No More Heroes III was high, with some fans evidently having issues getting onto the site to place orders. Pix'n Love Publishing has now confirmed that 500 more units of each edition will be made available for order this week.
So, that's Wednesday 21st July at 8am Pacific / 11am Eastern / 4pm UK / 5pm CEST. Here's hoping the official website will hold up so fans can nab copies.
Original Article (7th July):
No More Heroes III will come out on the Nintendo Switch this August, and ahead of the release, the limited-edition goodies have been announced by publisher Pix'n Love.
The Collector's Edition will include a shiny cardboard box, the physical game, a 96-page artbook, 4 lithographs, and a numbered certificate of authenticity (out of what looks like 1,500).
The Deluxe Edition is limited to 500 copies, including a "large format" shiny box, the physical game, a vinyl soundtrack, the same 96-page artbook, 4 large-format lithographs, and a certificate of authenticity signed by Suda51.
Both versions can be pre-ordered from the Pix'n Love website from the 8th July at 4pm BST. At the time of writing, the website appears to be down — which might not bode well for the pre-orders.
No More Heroes III will launch on Switch on the 27th August. You can pre-order the game on the eShop right now!
[source twitter.com]