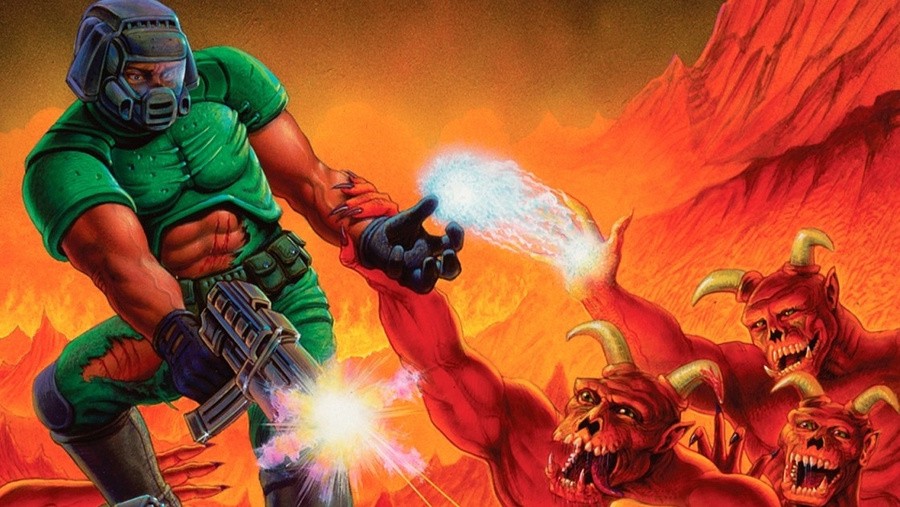 If you love free content for retro games, today is your lucky day. The id Software classics DOOM and DOOM II have received another add-on.
This time it's the Earthless: Prelude which is a spiritual successor to the 2018 megawad Deathless - created by James "Jimmy" Paddock. Prelude is the first in a series of maps that will release over six episodes. The Prelude chapter contains two episodes and a "bonus" sneak peek at the third episode - adding up to 12 maps.
For more information about this latest add-on, there's a whole interview with the creator over on the official SlayersClub.
Will you be checking out this latest add-on or are you still busy with Doom Eternal? Leave a comment down below.
[source slayersclub.bethesda.net]