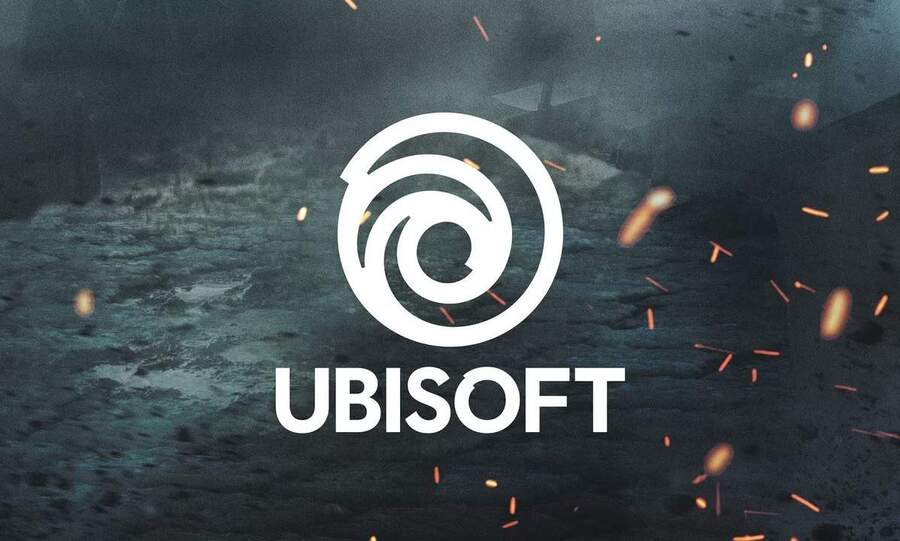 Ubisoft has shared further details on its upcoming Ubisoft Forward showcase, set to take place on 12th June during E3 2021.
It'll actually be made up of the main show, a pre-show, and a post-show, with the first of these kicking off at 7pm BST. The pre-show will offer up news and updates from current games like For Honor, Trackmania, The Crew 2, Brawlhalla, Watch Dogs: Legion, "and more".
The main show's big draw appears to be the next mainline entry in the Rainbow Six franchise, which will be receiving world premiere gameplay footage and trailers. There'll also be news on Far Cry 6, Riders Republic, Assassin's Creed Valhalla, and Rainbow Six Siege.
It doesn't sound like there'll be a whole lot going on for Nintendo fans then, but Ubisoft's EMEA Executive Director Alain Corre says that the team will be showcasing "a diverse portfolio of games with something for every type of player, not forgetting a few surprises." As long as the Just Dance panda is there, we're happy.
The full E3 2021 schedule has now been confirmed, with Nintendo taking to the digital stage on the final day. Will you be tuning in?