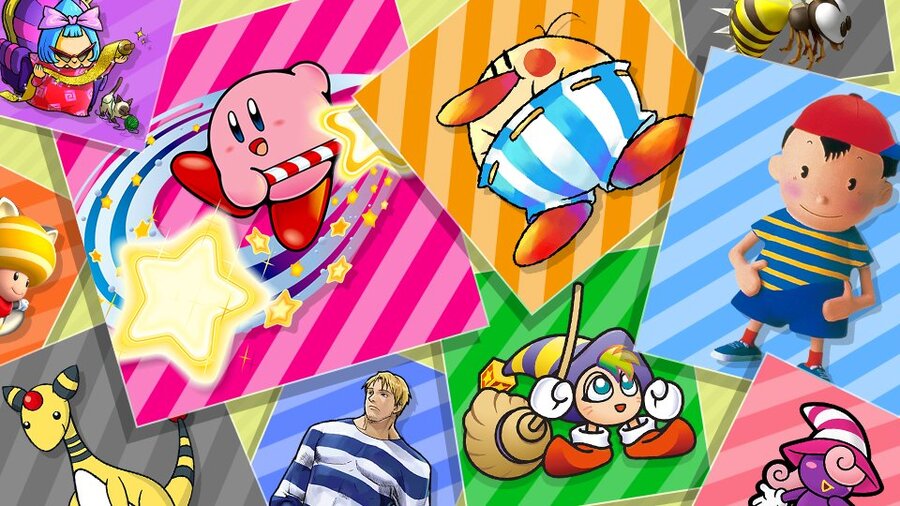 Another week, another in-game event for Super Smash Bros. Ultimate, and this time things are getting stripey.
Yes, starting from Friday 21st May, you'll start to spot a wave of stripey Spirits appearing on the Spirit Board. These events are perfect for anyone looking to obtain very particular characters, and last for three days in total.
The official artwork for the event, which is as awesome as ever, depicts characters like Kirby, Ness, Pokémon's Ampharos, Flying Squirrel Toad, and more:
Expect all those characters and more to pop up on the Spirit Board from this Friday.
Do these regular events keep you playing, or would you jump on for regular matches regardless? Let us know in the usual place.