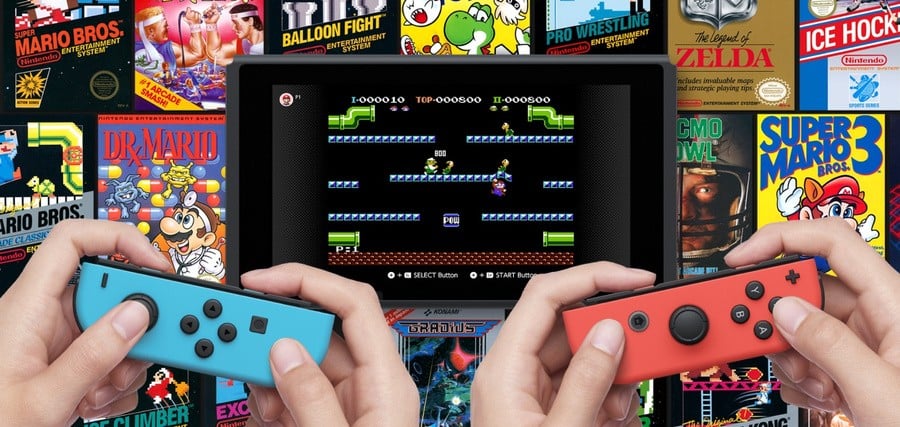 Nintendo has just added five more games to the Switch Online SNES and NES service for the month of May, as well as a bonus version of Super Mario Kart.
Interestingly, this means there are now more than 100 retro games available in North America and Europe. As a reminder of this milestone, Nintendo has shared the following graphic on social media:
Outside of this region (more specifically in Japan), there have been various other classics released. Most recently, the Super Famicom library got Intelligent System's 1996 release, Fire Emblem: Genealogy of the Holy War.
You can check out the complete list of games available on Nintendo Switch Online in our full guide. What's been your favourite so far? And what games would you like to see released in the future? Leave a comment down below.
[source twitter.com]