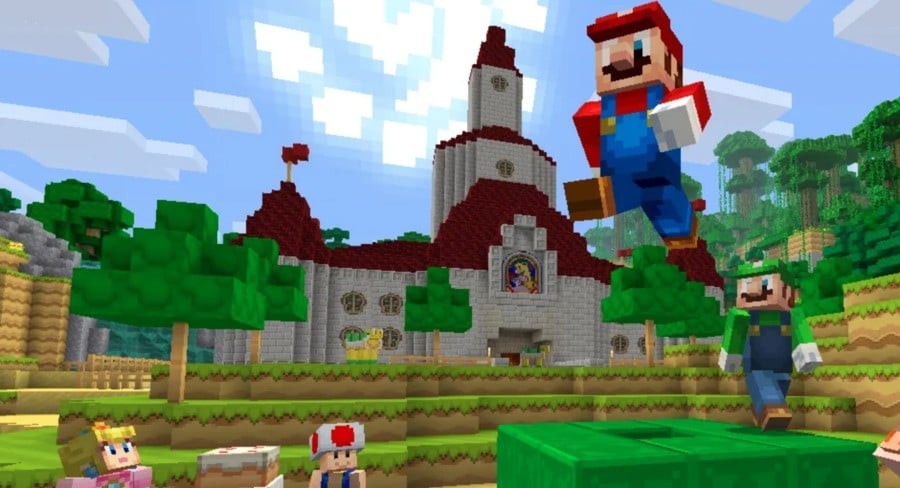 We all know that Minecraft is popular, but a new study by FandomSpot.com has revealed the sheer magnitude of its fame.
The site has tirelessly sifted through "Reddit, Google Search Term and social media hashtag data" for the past 12 months to come up with a list of the 50 biggest fandoms, and Minecraft comfortably came out on top.
"Each fandom was assigned its own unique score, based on three metrics," FandomSpot explains. "The number of subreddit sign-ups, Google Trends search term and social media hashtag data, relating to each fandom since March 2020. The number of new users on each fandom's subreddit was given the most weighting in the formula."
According to the study, the top 10 fandoms are as follows:
Minecraft - 34,770
Pokémon - 14,705
Animal Crossing - 13,332
Dungeons & Dragons - 10,922
Zelda - 9,954
Cyberpunk 2077 - 9,718
Marvel Studios - 9,101
Rick & Morty - 8,357
The Last Airbender - 7,551
Grand Theft Auto - 7,373
Breaking down the study, FandomSpot says:
When analyzing subreddit data, Minecraft had the highest number of sign-ups, with more than 2.2m new members joining since March 2020, an increase of 80%. The next highest was Pokémon, with nearly 950,000 new members signing up to the r/pokemon subreddit in the last twelve months, followed by Animal Crossing with 852,000 new members - an increase of 120%.
Are you surprised that Minecraft came out on top? Perhaps you're more shocked that Nintendo properties took the second and third places? Let us know what you think by posting a comment below.
[source https]