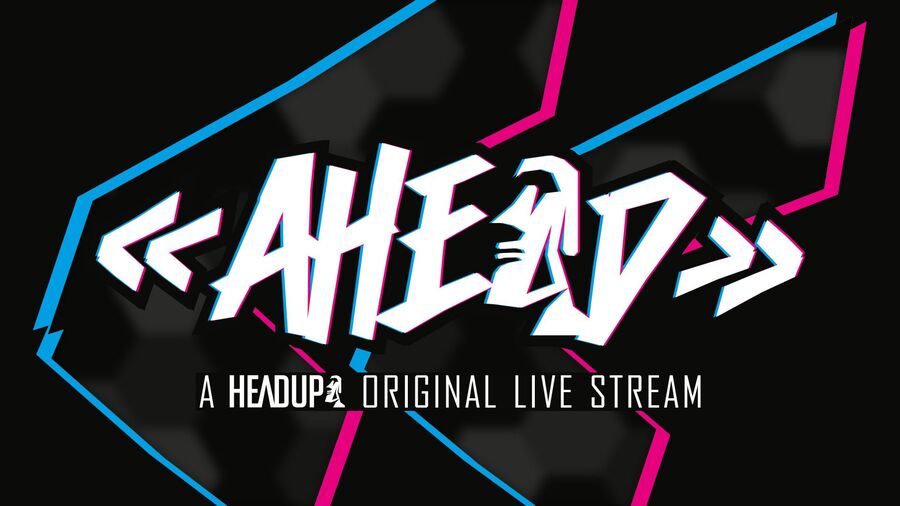 Headup has released some excellent games over the years, and this week publishes Aerial_Knight's Never Yield on Switch and various other platforms. That launch will be celebrated as the headline feature in the publisher's first 'AHEAD' broadcast, which goes out today (19th May) at 11am PST / 2pm EST / 7pm UK / 8pm CEST.
Beyond showcasing that game the publisher promises to reveal "three exciting new masterpieces". There'll also be updates on three other titles previously announced for PC, Industria, Lost at Sea and Tinkertown.
It'll be interesting to see if the publisher has any more Switch titles coming up; if you want to tune in it'll he live on both Twitch and YouTube.