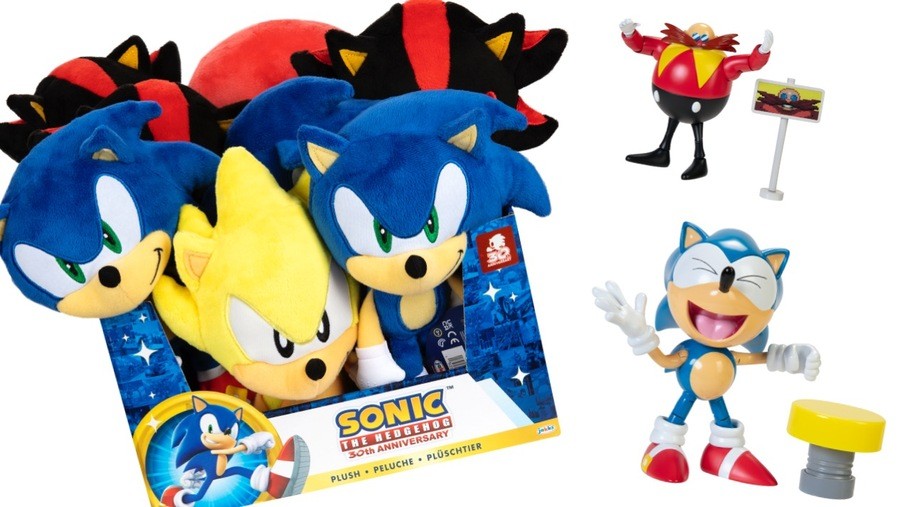 Sega of America and Jakks Pacific have announced a renewal of their merchandising partnership today, with the toymaker set to continue its work on both 'Classic' and 'Modern' versions of the Sonic the Hedgehog Collection.
The deal will see Jakks design, manufacture, market, and sell Sonic the Hedgehog toys worldwide commencing in 2022, with action figures, playsets, vehicles, plush and other collectibles all covered under the agreement.
Of course, the two companies have been working together now for some time, with Jakks being responsible for the popular Modern and Classic four-inch figures, as well as last year's 2.5-inch figures and Green Hills Zone playset. Plenty of official Sonic products are available on Sega's official store, but there's more to look forward to in the future:
Consider yourself a fan of the blue blur? Do you like the look of all these Sonic goodies? Tell us in the usual place...