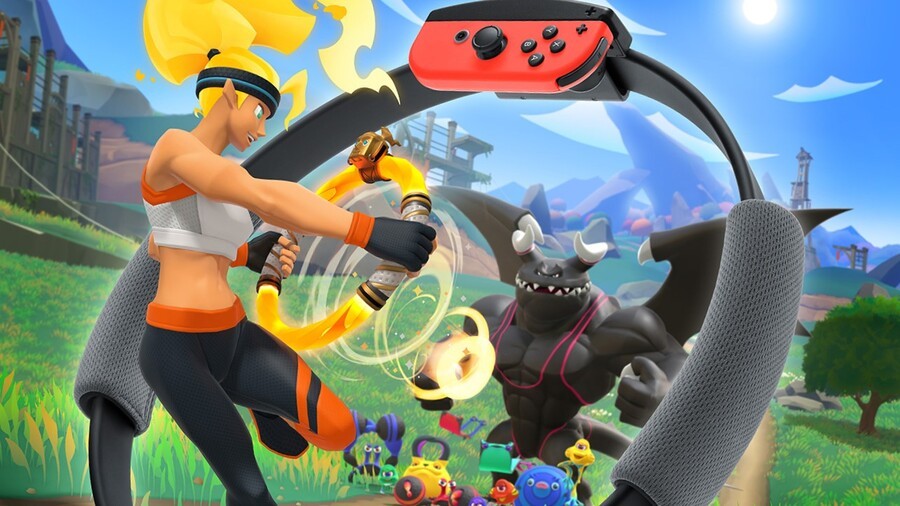 Picking up a copy of Ring Fit Adventure used to be a challenge in itself, but Nintendo Switch's super-popular fitness RPG is now available in the UK at a great price.
At the time of writing, you can grab the game for just £59.99 over at Amazon UK. That's £10 off RRP and you can get free delivery, too! If you missed out on getting this when it first launched, or if you're feeling in the mood to check it out, you can buy a copy below.
If you've been on the fence with this one, feel free to read our full review to learn more and see whether or not it might suit your needs. We came away pretty impressed – it certainly gives you a good workout and the gameplay should hopefully keep you coming back for more.
Let us know if you decide to take advantage of this deal with a comment below.